Each season elaborate gowns, in different styles and materials.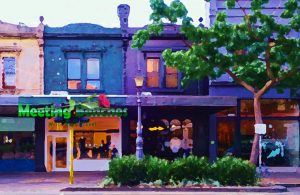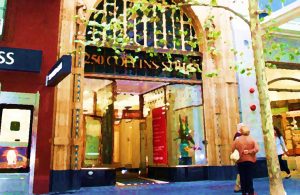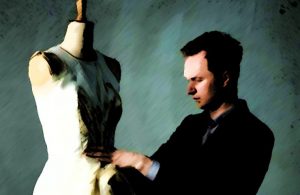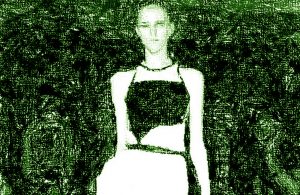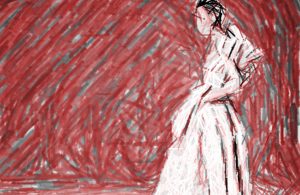 Melbourne Fashion Week https://www.melbourne.vic.gov.au/arts-and-culture/events-partnerships/melbourne-fashion-week/Pages/melbourne-fashion-week.aspx returns every year, and its events celebrating the best in Australian fashion for creatives, designers, artists, entrepreneurs and thinkers from all areas of the fashion industry. Souvenir clothes? Boutique Melbourne labels on Gertrude Street, luxury labels on Collins Street and street brands on Chapel Street. Buy online Toni Matičevski's clothes https://www.myer.com.au/b/Maticevski, a stylist from this city.
Graduating with First Class Honours, he studied fashion at RMIT University. His parents migrated from Macedonia and he grew up in Seddon (Melbourne). Born in 1976, TONI MATICEVSKI https://www.tonimaticevski.com/ is a Melbourne-based Australian fashion designer. He won a Fashion Group International Award, resulting in a placement with Donna Karan in New York. In Paris, he worked two seasons at Cerruti, returning to Melbourne in 1998, to launch his own label. Rejecting the norm to create designs – as his elegantly skeletal dresses – he designs emotively. He has recently added a men's line to his label, with fluid draping neutral jackets and trousers.
His dresses always result in the wearer appearing like an intricately tied up cloud. TONI MATICEVSKI https://www.vogue.com.au/celebrity/designers/toni-maticevski/news-story/c565698c8b7632987d4aa6920535b620 has develop indefinable talent for his manipulation of cloth as sculpture. For nearly two decades, his artful silhouettes survived modern women's fashion and design. In 2013, he worked with the National Gallery of Victoria on its most exhibition 'Melbourne Now'. He has collaborated with dance institutions, designing costumes for two productions. Like designer, he has built not a brand, but a vision of feminine desires.
If you want to get to know other creative people who have contributed to enriching international fashion scene, you can type http://meetingbenches.com/category/boutique_travel/. The sole purpose of this site is to spread the knowledge of these artists and that other people enjoy their works. The property of the images that appear in this blog correspond to their authors.