Loneling figures, tormented by longing and sadness.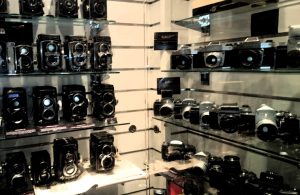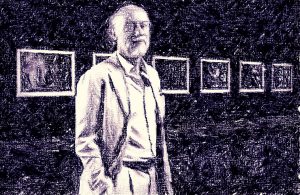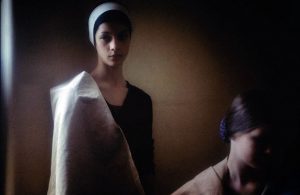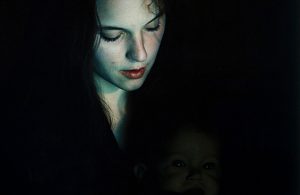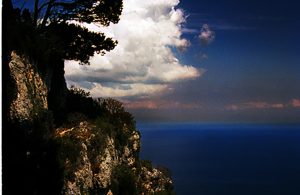 Australia's largest photographic digital camera specialist? In Melbourne you can try michaels https://michaels.com.au/, the must visit destination for everyone interested in photography and digital devices. Since 1916, the Michael family has traded from the corner of Elizabeth and Lonsdale Streets. Of course, you also remember better the image of a bear and that of a landscape, rather than their two words written on paper. The first step in using visual memory is to transform the flow of words into a stream of images. Nothing better than using a good camera, as did Bill Henson, a photographer who was born under this sky.
His works always are staged representations, where subjects are either shadowed or blurred. His common themes work, include stark light to dark tonal contrasts, blurry imagery and a sense of visual musicality. Since his 1975 first exhibition, he has shown his work in Australia and around the world. Born in Melbourne in 1955, he is one of Australia's most notable leaders in Contemporary photography. BILL HENSON http://www.billhenson.com/content.html studied visual arts and design at Prahran College of Advanced Education. His mastery of adding prominent contrasts between dark and light, is influenced from the great European painters.
As you can perceive, he uses the methods of chiaroscuro to enliven the forms in his photography. For his edgy and powerful photographic approach (both cinematic and painterly), he is among the top contemporary artists from Australia. His works https://www.facebook.com/BillHensonArtist/ portray romanticism with dark and abandoned fringes of the city. In 1991, a BILL HENSON project generate images designed to show the feelings stirred by music. Recently, he has shifted his focus to both urban and rural landscapes. For mean that a series is never over, his special project "3 Decades of Photography" captures three decades of his work. Confronting and beautiful, his images are unforgettable,
If you want to know photographic stories already published, you can type http://meetingbenches.com/category/photo/. The intellectual properties of the images that appear on this blog correspond to their authors. The only purpose of this site is to spread the knowledge of these creative people, allowing others to appreciate the works.