The story is the same, only the facts, names and places are different.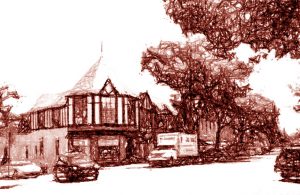 Its two founding inhabitants they built a sawmill and a gristmill on the Bronx River. Now, it was the number one most expensive suburb around America's ten largest cities. Bronxville village http://www.villageofbronxville.com/, comprises 1 square mile (2.5 km2) of land in its entirety. Looking for restaurant? Its courtyard is lovely, the service is casual and attentive, but above all food is good. Walking until 65 Pondfield Rd, you too can discover Scalini Osteria http://www.scaliniosteria.com/menu. Many things have changed here in Bronxville, where a writer had lived who would become famous for the true story of a great impostor.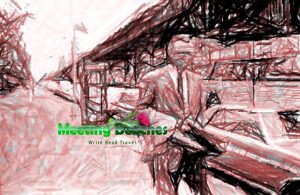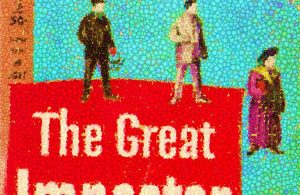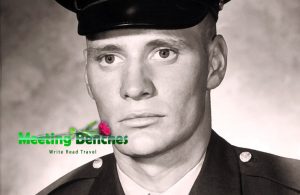 He attended Harvard University, becoming a member of the famed class of 1950. ROBERT CRICHTON, an American novelist, was born into a January day, 1925. He was born in Albuquerque (New Mexico), but had growing up in Bronxville (New York). Published in 1959, The Great Impostor (his first book), was the true story of an impostor. The book was a bestseller and adapted into a successful film. In 1966, he published his first novel (The Secret of Santa Vittoria). The book was on the New York Times bestseller. Set in an Italian town and telling the story of local resistance to the Nazis during World War II, the novel was adapted into a winning film in 1969.
US Army combat veteran, he was decorate for service at the Battle of the Bulge, in World War II. He was the son of a screenwriter who was blackliste during the McCarthy era. At the time of his death, he was at work on a memoir of his time in the army, which he had tentatively entitled Memoirs of a Bad Soldier. At the age of 68, ROBERT CRICHTON died in 1993 in New Rochelle, a city in Westchester County (New York).
You too will know the fantastic lives and careers of Ferdinand Waldo Demara make a fantastic irony of the platitude that truth is stranger than fiction. He wanted to be a hero. During his storied career, Ferdinand Demara managed to "become" a Trappist monk and a law student. Not only, but also a surgeon-lieutenant in the Royal Canadian Navy and a brilliant assistant warden of a Texas prison. All that, reading The Great Impostor https://www.amazon.com/Great-Impostor-Ferdinand-Philosophy-Trappist-ebook/dp/B01CNTDMGY.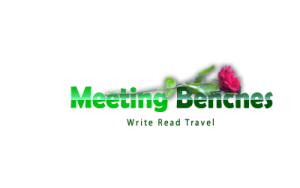 To get to know other writers, you can type http://meetingbenches.com/category/library/. For shades of poetry around the world, you can type http://meetingbenches.com/category/poetry/. The sole purpose of this site is to spread the knowledge of these artists and that other people enjoy their works. The property of the images that appear in this blog correspond to their authors.