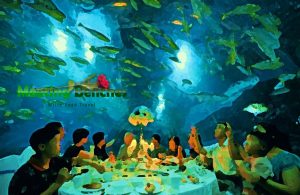 With such a large and varied territory and long history behind, China http://www.cnto.org/ offers many things to see. Starting the trip with us, we suggest to listen to selection of music by Tian Zhen, to explore several paintings by Wang Yi Guang, to read Hong Ying's novel and Shu Ting's poetry selection. All of them were born under the same sky we are going to talk about. In the center of Beijing, Chinese capital, there is the Forbidden City (imperial palace of the Ming and Qing dynasties), which you certainly want to see. Maybe you would like to walk over the walls of Mutianyu (a section of the Great Wall of China) 70 Km northeast of Beijing.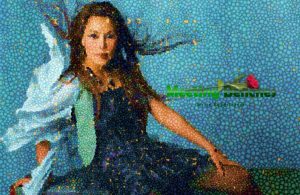 On the northwestern outskirts of the Chinese capital, there is Badachu Park – ancient temples with beautiful landscape, which is famous destination with a long history. http://www.ebeijing.gov.cn/feature_2/BeijingParks/BeijingParksA_Z/t1176106.htm, Check it, walk around one temple to another, enjoy the scenery and admire the old pavilions and rare trees. TIAN ZHEN – Chinese rock singer was born in Beijing, debuted in 1984 and her first music collection had reached record sales in China.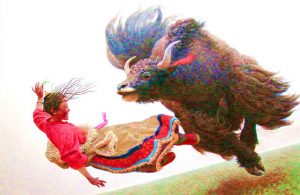 WANG YI GUANG is a painter known for his Tibetan paintings. He was born in Linyi (Shandong) in 1990 and graduated at the Beijing Academy of Fine Arts. He participated in national and international exhibitions.
There is a Chinese saying: "heaven is heaven, on earth there are Suzhou and Hangzhou". What we invite you to visit, it is important transit arena of the past, one that has led to the prosperity of the water cities, such as Wuzhen. Wuzhen is one of the six famous ancient water towns and it has charmingly restored architecture and canals. There are various exhibitions showing the old way of life in this water town.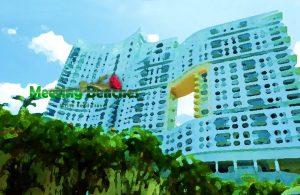 Traveling to Southern China, Hong Kong with its skyscrapers is a must. During the day or evening, the view is beautiful and the experience is unforgettable. Certainly you wish to know why the skyscrapers of this city are lurking. Ok. Chinese architecture also considers Feng Shui (a discipline that studies the way the natural environment can affect a building).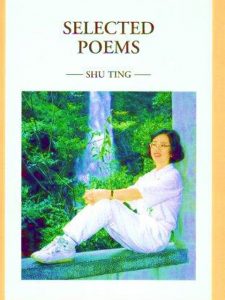 In the mid-1980s SHU TING – poet born in 1952 In Jinjiang – began experimenting with images of modernity, winning the national poetry prize in 1981 and 1983. Her poetry remains well-recognizable and distinctly feminine.
A Chinese poetry says, there is a river similar to a green silk ribbon and the hills around the river are jade hairpieces. Like an artist's masterpiece, the Li River (which we invite you to explore from Zhujiang to Yangshuo on four-day tour) flows through the autonomous region of Guangxi Zhuang (Southeast China). With multitude of bamboo groves around you, starting from Guilin you will discover landscape with green hills and rocky cliffs with a succession of caves and villages.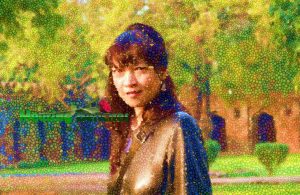 HONG YING is an author of many novels translated into many languages and her works became bestsellers. She was born in Chongqing (Sichuan) in 1962 and had started writing novels at the age of eighteen, traveling long through China. Later she became one of the most famous contemporary Chinese writers.
The intellectual property of the images that appear in this blog correspond to their authors. The sole purpose of this site, is to spread the knowledge of these artists and that other people enjoy their works. To pursue this issue, you can digit: http://meetingbenches.com/2017/09/china-twenty-pictures/