With such a large and varied territory and long history behind, China http://www.cnto.org/ offers many things to see. Starting the trip with us, we suggest to listen to selection of music by Tian Zhen, to explore several paintings by Wang Yi Guang, to read Hong Ying's novel and Shu Ting's poetry selection. All of them were born under the same sky we are going to talk about.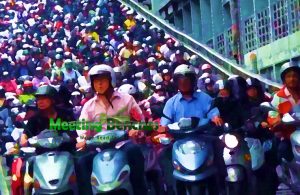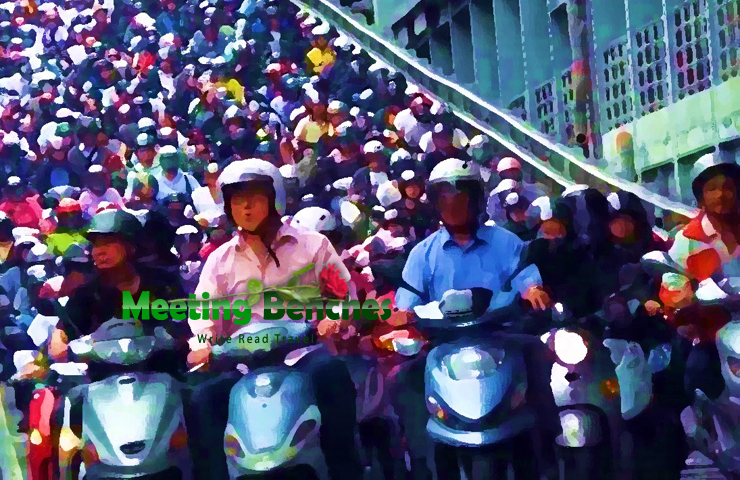 In the center of Beijing, Chinese capital, there is the Forbidden City (imperial palace of the Ming and Qing dynasties), which you certainly want to see. Maybe you would like to walk over the walls of Mutianyu (a section of the Great Wall of China) 70 Km northeast of Beijing. On the northwestern outskirts of the Chinese capital, there is Badachu Park – ancient temples with beautiful landscape, which is famous destination with a long history. http://www.ebeijing.gov.cn/feature_2/BeijingParks/BeijingParksA_Z/t1176106.htm, Check it, walk around one temple to another, enjoy the scenery and admire the old pavilions and rare trees.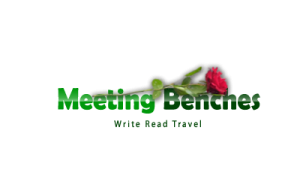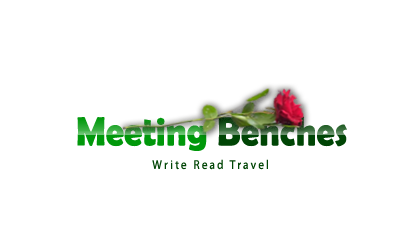 The intellectual property of the images that appear in this blog correspond to their authors. The sole purpose of this site, is to spread the knowledge of these artists and that other people enjoy their works.