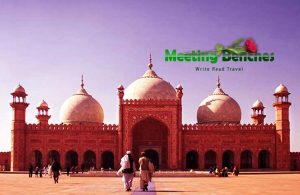 Its monuments bear witness to a history, which manifests itself through a splendid architecture. Pakistan http://www.travel-culture.com/ptdc/ has witnessed succession of events, such as the Moghol kingdom, the passage of Silk Road Traders, as well as the Hindu civilization. Traveling through this land – possibly accompanied by a guide – we suggest to read a novel by Bapsi Sidhwai and poems by Noshi Gillani, listening some Shahid Qalandar's songs and to memorize twenty paintings by Tariq Javed. All of them were born here and will accompany your trip.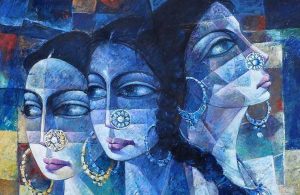 The National Museum of Pakistan in Karachi is a place, which contains important collection of articles about Pakistan's cultural heritage, with rooms showing artifacts of Hindu civilization, sculptures of Gandhara civilization, Islamic art and miniature paintings. Museum was built in 1950 http://www.caroun.com/Museums/Pakistan/NationalMuseumofPakistan.html and holds series of 58,000 coins and 70,000 books. There are also special sections, which show you the work of ceramics and glassware equipment. TARIQ JAVED is one of the few Karachi ceramists, who set up a center for teaching ceramic art. From nature to abstraction, his creativity loves all the possibilities of art.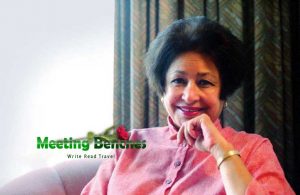 BAPSI SIDHWA was born in Karachi by Zoroastrian parents in 1938. Pakistan is the place where her first three novels are set and everyone has a strong sense of place and community identity. Her novels, translated into many countries, have received prestigious awards.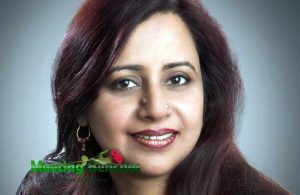 She was born in 1964 in Bahawalpur, https://tdcpbahawalpur.wordpress.com/ a town in the Punjab province, located near the ancient Derawar Fort, close to the border with India. Her poetic creativity has attracted international audience, because life abroad has increased the complexity of her poems, reinforcing her sense of female identity. In Pakistan, NOSHI GILLANI   is a woman who writes poems in Urdu. Her fifth collection of poems was released in 2008.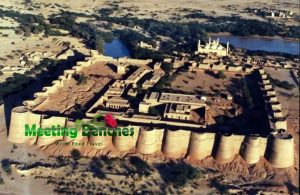 Located about 100km south of Bahawalpur, the Derawar Fort walls http://www.pakistantoursguide.com/derawar-fort.html are visible for many miles in the Cholistan desert. This is one of the strongholds, which can be reached either from the north to the bottom or from Bahawalpur or Ahmed Pur East or Rahim Yar Khan moving to Desert Road. Their walls have a perimeter of 1500 meters, plunging to the sky up to thirty feet high.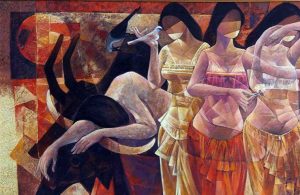 TARIQ JAVED was born in Faisalabad, http://www.travel-culture.com/pakistan/faisalabad.shtml Pakistan town of Punjab province and graduated at the Karachi School of Art. He is considered an artist unrelated to a particular style, because he has used a wide range of artistic styles over the past three decades. Faces and decorative figures are his strenght.
Housed for thousands years, Islamabad is located in the northern part of Pakistan, on a plain surrounded by hills. Visiting the Lok Virsa Museum, http://lokvirsa.org.pk/heritage-museum/ you will be able to admire various collections, including traditional objects, jewelery and wood carvings. If you want to know the city's daily life, you can go to Juma Bazaar on Sunday, a huge craft market. One of the greatest attractions in Islamabad is the Shah Faisal Mosque, one of Asia's largest mosques.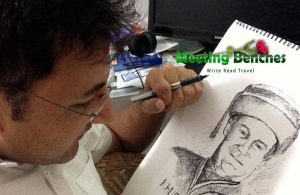 SHAHID QALANDAR is a singer from the Hua Valley, a site 2,438 meters high, which extends nearly 8,000 km. The main town is Karimabad, a tourist attraction known for its spectacular landscape due to its majestic reliefs and peaks over 6,000 feet high. This region is also known as the: Shangri-lá – where youth is eternal. Simple life, following the rhythms of nature, away from any kind of pollution, drinking a special water with high pH with remarkable antioxidant power. This is life of Hunza in Himalayan valley.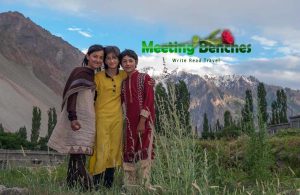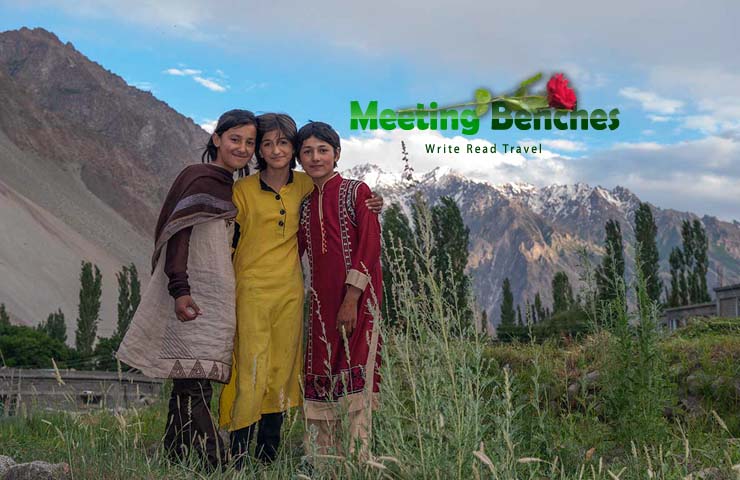 The intellectual property of the images that appear in this blog correspond to their authors. The sole purpose of this site, is to spread the knowledge of these artists and that other people enjoy their works. To pursue this issue, you can digit: http://meetingbenches.com/2017/08/newly-found-horizon-travel-pakistan-twenty-images/