The minimalist design that blends traditional styles and modern influences
By privileging the use of soft colors, luxurious fabrics and excellent tailoring, she creates clean and simple lines that enhance the good taste and modesty of dress. She is renowned not only for her minimalist designs, but for her ability to blend traditional styles with modern influences. Together with her husband, she transformed her grandfather's company into one of the most famous fashion houses in the world, positioning herself as the 10th richest woman in Italy in 2021. Fashion designer Miuccia Prada https://www.britannica.com/biography/Miuccia-Prada was born in Milan in 1948. After graduating from the Berchet classical high school, she graduated in political science. Before joining the family business founded by her grandfather in 1913, however, she also studied acting because she was passionate about the art of mime.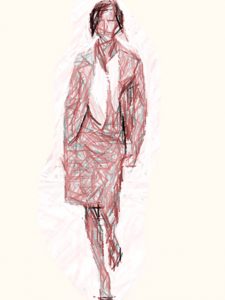 In 1978, having become the head of the family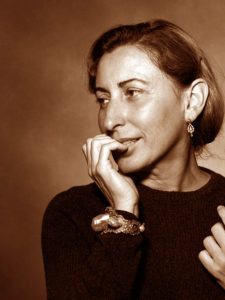 business, she incorporated clothing into production and began designing a collection of black bags with a material she patented. In 1988, Miuccia Prada https://www.businessoffashion.com/community/people/miuccia-prada presented her first prêt-à-porter line in Milan, with its own style that originally interpreted the contrasts of black and white. She created the idea of the inverted triangle, the new company logo. In 1993 Miu Miu was born, a new clothing line presented every year in its collections in Milan and Paris. Her idea of casual luxury, along with her brand, is associated not only with the profile of working women, but also with the intellectuals and the wealthy.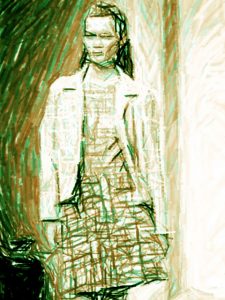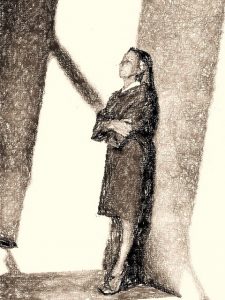 As a stylist, she has even collaborated with various architects in innovating trends in store design. Miuccia Prada https://www.ft.com/content/dbb1613a-7f6d-4381-aa1b-f4f76f349c1f casually approached the world of art, which she considered as an opportunity to capture intriguing perspectives and think about it creatively. Being passionate about art, her name has appeared together with that of her husband in the ranking of the most important collectors around the world. In 2012, she was give an exhibition by the Museum of Modern Art in New York. With her husband, she created Fondazione Prada, a non-profit organization dedicated to supporting emerging contemporary designers.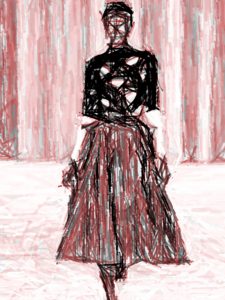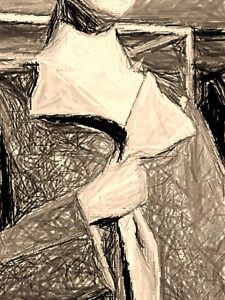 In a world that tends towards the banality of dressing, she has always loved clothes, still loves them and thinks there is nothing wrong with doing it. In Milan, its new headquarters in 2005 (a former distillery), was designed as a place for meditation functionally oriented to feed the canons of beauty in art. Together with the Honorary Award of the New Museum of Contemporary Art in New York, in 2000 she was award the Honorary Doctorate of the Royal College of Art in London. Five years later, Time Magazine chose her among the 100 most influential people in the world. The French Ministry of Culture appointed Miuccia Prada https://www.vogue.com/article/prada-nylon-handbag-history as Officer of the Order of Arts and Letters in 2006. In 2008, the New York Times Magazine dedicated one of her March covers to her.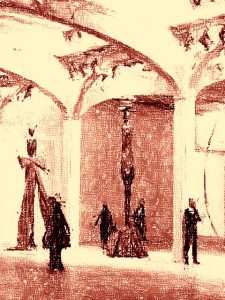 If you want to get to know other creative people who have contributed to enriching international fashion scene, you can type http://meetingbenches.com/category/boutique_travel/. The sole purpose of this site is to spread the knowledge of these artists and that other people enjoy their works. The property of the images that appear in this blog correspond to their authors.