An image worker rather than an artist
By condensing them in his mind, he translates concepts and is able to synthesize them. He likes to draw achievable things, even do murals with street artists. At his creative debut, Raul Arias http://www.raularias.com/ was not only an audiovisual animator, but he also collaborated with publishers and advertising agencies. After these experiences, he illustrated the Bernardo y Plonk strip for the newspaper El País. Due to his complex creative nature, which has multiple aspects worthy of consideration, he has even experimented with industrial design and interior design. He is truly an artist who moves, surprising you with his style, like no other illustrator.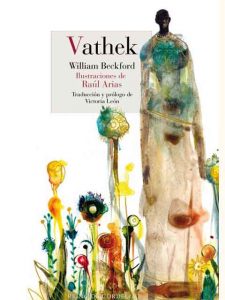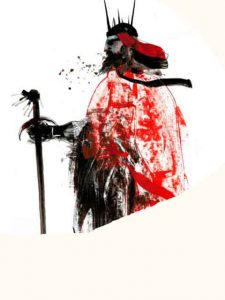 His favorite place to draw is the street, but also to work in the kitchen. Currently, he has associated his work as an illustrator with that of audiovisual and multimedia. Among his creative experiences, publications in The New York Times and The Times. Raul Arias https://twitter.com/raulyarias has won many international awards, including the one from the Society of Publish Design. For the book by Jack London Light a Bonfire https://www.reinodecordelia.es/producto/encender-una-hoguera/, he is the author of the illustrations.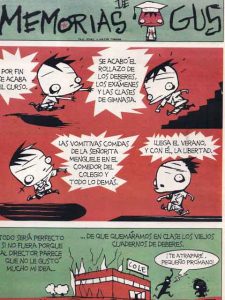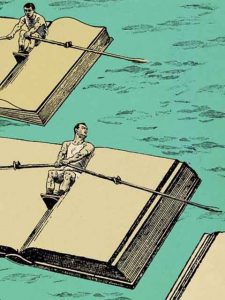 Born in Madrid in 1969, the Spanish illustrator he published Memorias de Gus for the newspaper El País. If you asked Raul Arias https://www.behance.net/raularias when you started drawing, he would reply that, according to what they told him, his mother chewed colored pencils when I was pregnant with him. The illustration needs to be associated with the accompanying text, yet, even if unconsciously, he does not fail to let himself go to his imagination.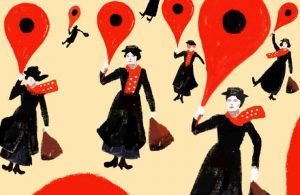 To those who ask him for suggestions for undertaking his type of illustrative work, he specifies that style, technique or format they are not indispensable. From his point of view, illustration is artistically similar to many others, but more flexible in technique and format. When he works, has a habit of letting himself carried away by a mix of influences, even taking into account the wishes of his clients. Raul Arias' style https://www.doctorojiplatico.com/2013/06/raul-arias-ilustraciones.htm is influence by Ralph Steadman, but also by George Grosz and Fritz Lang.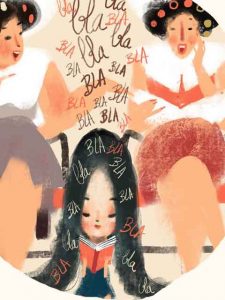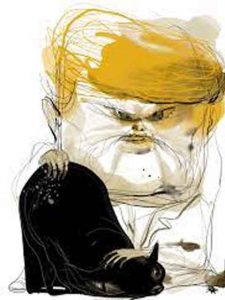 An image is able to offer an immediate emotion that is a state of mind; therefore, it is a type of instant communication. With an appreciated history of stylistic creativity behind him, a retrospective of the works of Raúl Arias https://www.irancartoon.com/raul-arias-is-a-talented-illustrator-and-newspaper-cartoonist-from-madrid/ was host at the Cervantes Institute in Rio de Janeiro (Brazil). Compared to a long text, sometimes users look for the immediacy of an image, and it is in this perspective that his illustrations acquire value.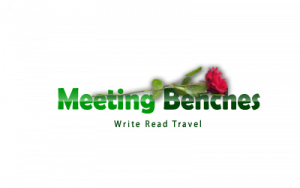 The sole purpose of this site is to spread the knowledge of these creative people, allowing others to appreciate their works. If you want to know some already published cartoonists, you can type https://meetingbenches.com/category/cartoonists/. The intellectual properties of the images appearing in this blog correspond to their authors.