Timeless collections and iconic products, classic lines and artisanship
Imagine a friendship born in Rome on the desks of a fashion academy. Imagine also that a laboratory was born from that friendship in via del Pellegrino. You just have to go there: you will find artisan tradition and a very original concept of luxury accessories. Each of her bags is handmade with different associations of colors and lines. In manufacturing, as in the pursuit of artisanship, the Retropose brand https://www.retropose.com/ stands out for its real originality. Federica Cremisini and Giulia Mitarotonda created this brand in 2012, but starting from 2020 it is Federica Cremisini https://it.linkedin.com/in/federica-cremisini-06663863 who creatively wanders within this fashion structure.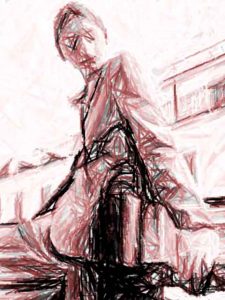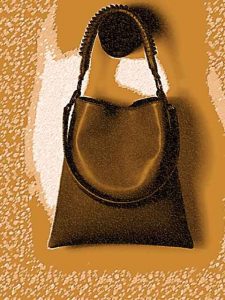 Her creative project can be customiz from conception to final realization. With the idea that fashion was to be understod as continuous research, Federica Cremisini https://www.whiteshow.com/it/brands/retropose realized her vocation for the fashion designer in the Costume & Moda Academy, giving shape and color to her bags. If you want to find Retropose, it is in Rome, in Via del Pellegrino 60. From the Retropose house, seven models with an artisan connotation characterized by essential and balanced geometric shapes were recently present at White Milano.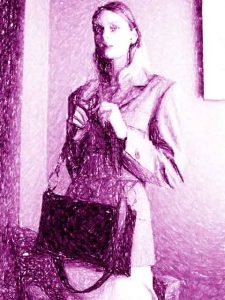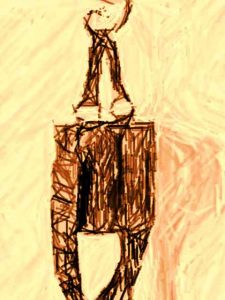 If you are looking for a tailor-made product, unique and for you, all you have to do is make an appointment. Two creative women and one dream, that of creating refined and timeless accessories, with an aesthetically minimalist concept. Born in Rome in 1986, Federica Cremisini https://www.cameramoda.it/it/new-brand/designer/93/ has learned to give her bags a gritty and unconventional character, with proposals creatively rooted in the artisanship of "Made in Rome". Retropose is a boutique-atelier where you can enjoy a tailor-made shopping experience. The curved lines of the Retropose collection, with cubic and cylindrical shapes, also blend bold colors with light gray and white.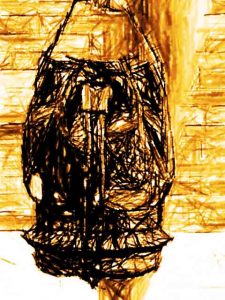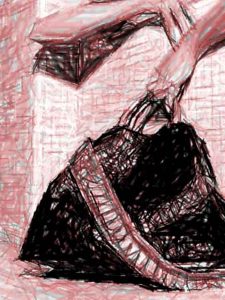 Her is truly a unique project, with truly created products and customized for you. Sinuous and perfect stylistic symmetries are the inspiration of the collections created by Federica Cremisini https://www.italianist.com/2021/03/09/retropose-leather-bags-made-in-rome/. From green to gray, from ivory to magenta, her "Inhale-Exhale" was born from the idea of cylindrical and cubic geometries. Characteristic details and materials are her realm of creative expressiveness. By entering Retropose, you have the opportunity to participate in the creation of your bag. Strolling along Via del Pellegrino you might see a shop window with a handmade leather necklace inside. Entering that shop, you would discover leather accessories and modern design clothes.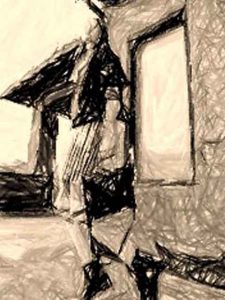 If you want to get to know other creative people who have contributed to enriching international fashion scene, you can type http://meetingbenches.com/category/boutique_travel/. The sole purpose of this site is to spread the knowledge of these artists and that other people enjoy their works. The property of the images that appear in this blog correspond to their authors.