A very fine brush inking style
Whatever he has drawn deserves to be appreciate as an example of Filipino excellence. It is on black & white horror and adult fantasy magazines that he had display the best, on a 1981 16-page featured story: The Red Stone. He drew beautiful drawings of Sword & Sorcery. He had caught everyone's attention in the Philippines, with his hugely popular comic made into a movie in 1957. Born in 1925, Jess Jodloman https://marvel.fandom.com/wiki/Jess_Jodloman was a Filipino cartoonist who was able to express his creative talent in the United States. Gerry Conway wrote Teeth of the Dragon, nonetheless it was his creative ability that made it an all-time favorite comic.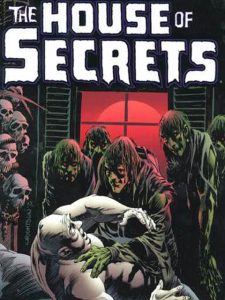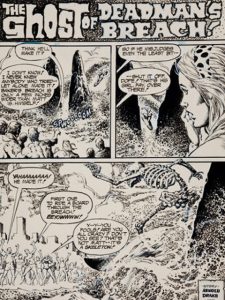 You may think he is an unknown illustrator from the golden age of Filipino comics; however, his style was among the best of his contemporary peers. His providing the accompanying illustrations for Roy Thomas' Death-Song of Conan the Cimmerian poem (appeared in The Savage Sword of Conan, October 1975). Jess Jodloman http://darkworldsquarterly.gwthomas.org/artists-of-sword-sorcery-jess-jodloman/ was a self-taught artist who was inspired by the comics of his time. Ivanhoe (a 1976 Marvel Classics Comics), was written by Doug Moench, but it gave this Filipino genius the chance to draw the exploits of all his characters. Through 64 American comics' assignments, on over the 13 years he found room to improve as an artist.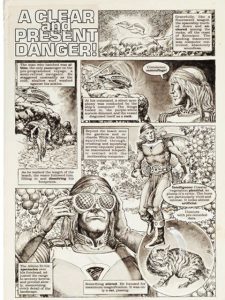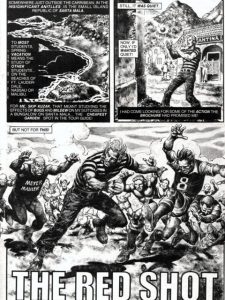 Unlike his colleagues, he chose to illustrate for a magazine with comic pages inserted in the middle, at Bulaklak Publications. Admirer of Hal Foster and Alex Raymond, Jess Jodloman https://www.lambiek.net/artists/j/jodloman_jess.htm started to draw at the age of sixteen. His 1954 first break was in the comics, when he illustrated a short story. In the Bulaklak weekly, from 1955 to 1957, he wrote and drew the series Rami. During time, he has done cover and interior artwork, writing and drawning fast-paced visual novels, such as Brix Virgo. Among his best American comics bibliography, do not forget reading A Clear and Present Danger! (1979 Warren Publishing).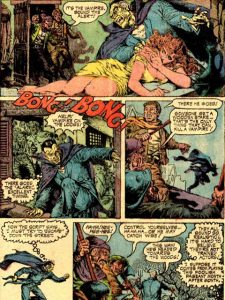 He was among the Filipino artists recruited to work on fantasy and horror titles, such as House of Secrets and Vampirella, Kull the Conqueror and The Savage Sword of Conan. That was a time when Filipinos drew horror and suspense books for the 1970s US market, and the very talented, prominent, and significant Filipino artist Jess Jodloman https://www.comicartfans.com/searchresult.asp?txtsearch=Jess%20Jodloman has drew for horror and SF titles, but also did commercial work. He also did get to contribute to Curtis Magazines' Kull and the Barbarians.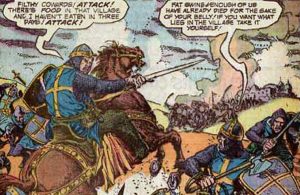 A master of pen and ink technique, his mastery of human anatomy helped him to create structurally powerful and expressive figures. Helping define the look of an era, during the 1970s and early 1980s, almost 200 Filipino artists illustrated horror and fantasy, western and war comics for American publishers. By the time he made his American comics debut, he already had the polished look to his work. Jess Jodloman https://www.marvel.com/comics/creators/14100/jess_jodloman employed a fine brush inking style, and Along with Alfredo Alcala and Abel Laxamana, had one of the more recognizable styles among the Filipino wave artists.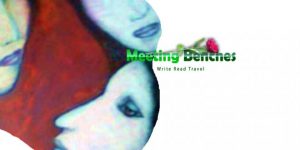 The sole purpose of this site is to spread the knowledge of these creative people, allowing others to appreciate their works. If you want to know some already published cartoonists, you can type https://meetingbenches.com/category/cartoonists/.