A way to channel loneliness and isolation
Born in 1987 and raised in Bambang, Xyza Cruz Bacani https://pulitzercenter.org/people/xyza-cruz-bacani studied nursing before leaving the Philippines to help her family financially. Over time, thanks to her expertise and photographic sensitivity, she became one of the Human Rights Fellows of the Magnum Foundation. The photographs she made, especially inspired by her experiences as a domestic worker, portray fragile and vulnerable people, far from their homeland and from any kind of certainty. She had the sensitivity to describe the isolation of a house cleaner's soul.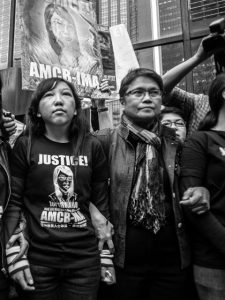 Known for her black and white images as well as human rights documentaries, Filipino street photographer and documentary maker Xyza Cruz Bacani https://fujifilm-x.com/en-us/photographers/xyza-cruz-bacani/ has a way of working similar to Vivian Maier. Images of her documented the 2014 protests, as well as the lives of Hong Kong domestic workers. In 2015, with a photography and human rights scholarship from the Magnum Foundation, she chose to accompany survivors of human trafficking with illustrative documents. She dealt in depth with the feeling she felt when observing her first photographs, because they were the reflection of her emotions.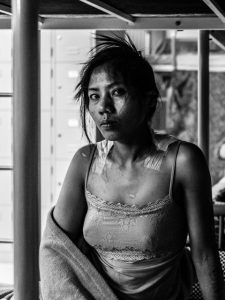 She was award as The Outstanding Women in The Nation's Service in Humanities 2019. She is now a full-time photographer, but her interest in photography developed while she was still in college. At a very young age, she joined her mother in Hong Kong, working as a nanny for a wealthy family, and with a loan from her employer, Xyza Cruz Bacani https://www.xyzacruzbacani.com/ she began taking photographs with a single-lens reflex digital camera. Any of her photographs needs to talk to you and show you, with lights and shadows, from the photographer's eye to the viewer's heart.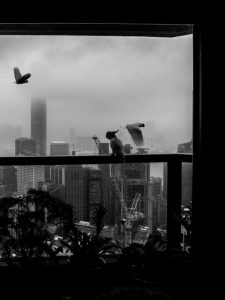 Her images document and certify not only domestic workers but also human beings involved in migrant trafficking. She has exhibited all over the world, also managing to achieve numerous photographic prizes. Mostly with reference to migration and human rights, Xyza Cruz Bacani https://www.artsy.net/artist/xyza-cruz-bacani uses her creative sensibility to document stories below the real. Take one of her photographs; look at it carefully, but without being distract by anything: it expresses a story, opens your heart to inspiration.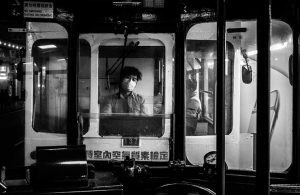 She is also included in the 100 Women of the World 2015. She was included in Forbes Asia's 30 under 30 list in 2016; her photographs have been feature on the New York Times Lens Blog. In 2018, Xyza Cruz Bacani https://www.tatlerasia.com/culture/arts/hk-xyza-cruz-bacani-photographer released "We Are Like Air", a collection of photographs documenting migrant workers and their families. If you care about the inner lives of migrant domestic workers, remember her moving photo exhibit explores that world of silent suffering.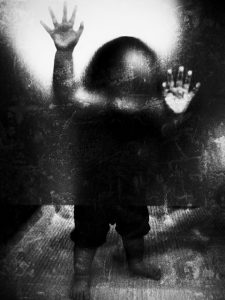 If you want to know photographic stories already published, you can type http://meetingbenches.com/category/photo/. The intellectual properties of the images that appear on this blog correspond to their authors. The only purpose of this site is to spread the knowledge of these creative people, allowing others to appreciate the works.