Where you find humane, nature lover and nationalistic people
Located about 195 miles south of Manila, Boracay https://guidetothephilippines.ph/articles/what-to-experience/boracay-tourist-spots is a small Philippine island in the Visayas region. People go there for the beautiful beaches and water sports, but without giving up the convenience of luxury hotels. Along the west coast, you will find a white beach surrounded by palm trees and restaurants, while on the east coast you will find the ideal wind for water sports. A viewing deck on Mount Luho gives you a wonderful panoramic view of the island, its coral reefs filled with wrecks.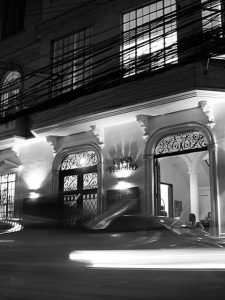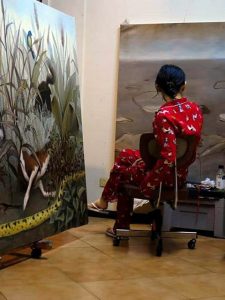 Filipino artists are becoming a significant presence at the international art auctions in Manila https://theculturetrip.com/asia/philippines/articles/manila-s-10-best-contemporary-art-galleries-you-should-visit/, where the representation of the creative scenario has found space in warehouses once abandoned, as well as in buildings made completely different in appearance, because they have been transform into spaces intended for the enhancement of forms of art. There is a place where they promote the exchange and sharing of knowledge. They encourage critical and self-reflective dialogue, creatively investigating the development of any type of intercultural exchange. In addition to an exhibition program, you can find workshops, lectures and a program reserved exclusively for artists. Entering the evocative 1335 Mabini http://www.1335mabini.com/, a multidisciplinary space that favors connections between artists, you will be surprise by the fact that there are works by international and Filipino artists. The gallery is located in a colonial building in Ermita (an area of Manila founded in the 16th century).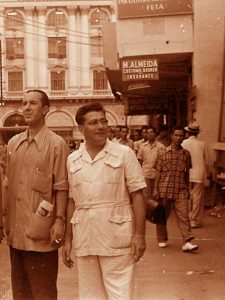 It could be a rewarding experience. Try searching for an online art gallery worthy of consideration, connected with the art of emerging and established artists. People are getting used to shopping online even when it comes to art. Nothing strange, therefore, that some art galleries help you in the purchase of works of art on the Internet. Of course, a good online art gallery like Vintana https://vintana.ph/exhibits/featured will protect you from reckless and unwelcome art purchases.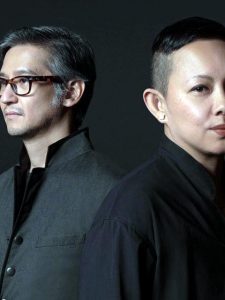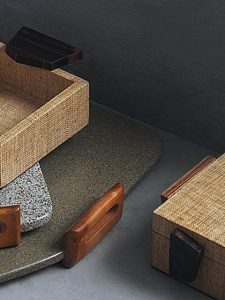 Since 2019, Rita Nazareno and Gabby Lichauco https://fameplus.com/touchpoint/showcasing-the-best-of-contemporary-filipino-design- propose Filipino brands on the digital platform of the French fair MOM. The products in the Kindred Design Collective showrooms share the best of Filipino artisanship. The Cebu Homecraft brand https://www.cebuhomecraft.com.ph/ is know for its sustainability and for its pieces created with second-life materials, with designers creating furniture using wood and waste materials.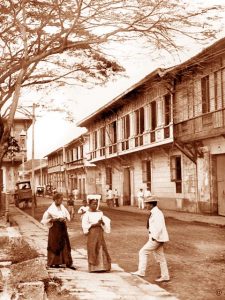 Whether its women doing laundry in the streams, or an angler, they tell stories that you may not have been able to see during your trip to the Philippines, a land full of wonders. Before returning home, research what many Filipinos turn into masterpieces of artisanship. With knowledge handed down from generation to generation, the famous culture in the Philippines https://www.zenrooms.com/blog/post/mindanao-culture/ is also express in weaving, carving and pottery and weaving (and every island has its own style).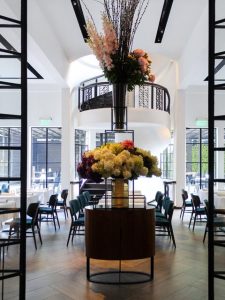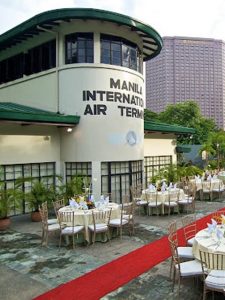 If you find yourself in the need to choose a romantic restaurant in Manila, try to dress elegantly and look for the right atmosphere that goes with good food. Try Blackbird, at the Nielson Tower https://www.blackbird.com.ph/, a 1940s airport-turned-restaurant, with tall windows and black and white interior. Elegant vibe when they dim the lights to serve you a candlelit dinner. Something better? As it is the oldest hotel in the city, you can expect to be treat divinely. With sumptuous chandeliers on the ceiling, a profusion of red velvet on the seats and gilded decorations, the Champagne Room of the Manila Hotel https://www.manila-hotel.com.ph/dining/champagne-room/ will make you feel like you are the Queen Elizabeth.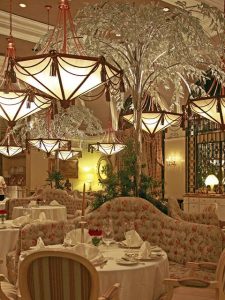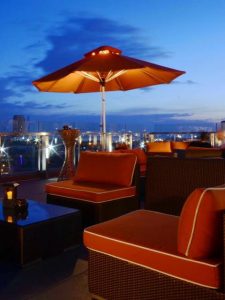 The walled city of Intramuros, founded in 1571, contains many places of historical interest: the Cathedral and the Church of San Agustin. You will also find the Rizal Sanctuary in Fort Santiago, a museum dedicated to Jose Rizal. The time will come to sleep and you will not have to go far. A Manila boutique hotel promises luxury and convenience. The Bayleaf Intramuros staf https://www.thebayleaf.com.ph/bayleaf-intramuros-hotel always keeps its promises in the oldest district and the historic center of the city. The hotel rooms blend style and comfort, plenty of space and a relaxing environment.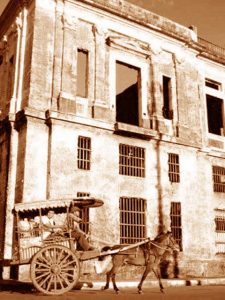 The only purpose of this site is to spread the knowledge of these creative people, allowing others to know their works. If you want to know our travels, you can type http://meetingbenches.com/category/travel/. The intellectual properties of the images appearing on this blog correspond to their authors.