Doing things never done, but with a strong image
In 2017, the Metropolitan Museum of New York dedicated an exhibition to her, collecting her most iconic items. Three-dimensional and exaggerated dresses, unconventionally also made with overlapping materials. She had studied art and literature, had become an advertising and finally a stylist. Born in Tokyo on an October day in 1942, Rei Kawakubo https://www.businessoffashion.com/community/people/rei-kawakubo brought her austere and deconstructed clothes to Paris, becoming an anti-fashion icon.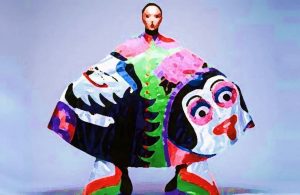 Each of her collections seems absurd, but watching her challenge herself is a source of inspiration for everyone. Her fashion does not enter everyday life, being more suited to a work of art in a museum. After studying literature, in 1969 Rei Kawakubo https://www.dezeen.com/tag/rei-kawakubo/ founded the Comme des Garçons fashion house, in 1973 she opened her first boutique in Tokyo and since 1982 her Comme des Garçons collections have been showing in Paris.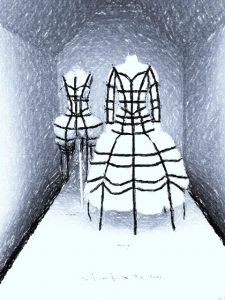 Initially, she focused on black and white, then gradually discovering other colors. Among his first collaborators, he had who would become an established stylist. Rei Kawakubo https://www.instagram.com/kawakubosan/ has designed some lines for men, women, children, and a unisex perfume for H&M. In recent years, she has switched to wraparound dresses, long and narrow almost uncomfortable tubes, without sleeves.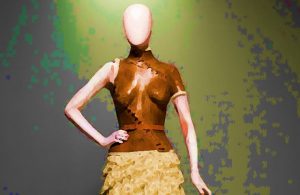 Her style is strongly asymmetrical, but able to fascinate you with its strange rigor. At its Parisian debut, reporters defined Rei Kawakubo's collection https://www.dezeen.com/2019/05/09/rei-kawakubo-comme-des-garcons-interview/ as "Hiroshima chic". His Comme des Garçons, created asymmetrical dresses, in black, gray or white. In Aoyama, the designer is also active in interior design, with a special boutique she has created. Since the nineties, he has published, twice a year, one consisting of photographs, the Six.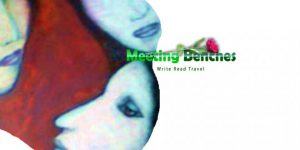 If you want to get to know other creative people who have contributed to enriching international fashion scene, you can type http://meetingbenches.com/category/boutique_travel/. The sole purpose of this site is to spread the knowledge of these artists and that other people enjoy their works. The property of the images that appear in this blog correspond to their authors.