Discovering Australian stories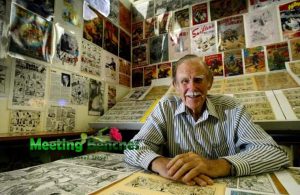 He studied art and sold his first comics Bert and Ned and Captain Justice. He was a kind, generous man, always willing to pass on information about Australian artists and cartoonists. Adjoining the Williamtown air base (Newcastle, New South Wales), you will find museum contains military uniforms, toy soldiers. If you look in a corner, you will discover a large collection of Australian comics and drawings by Monty Wedd http://www.cartoonists.org.au/stanleys/halloffame/wedd_monty. Born 1921 Glebe, he died 2012 Fingal Bay (both in New South Wales).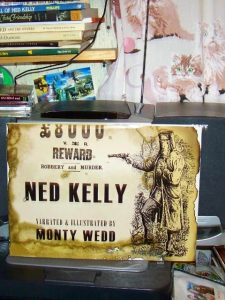 As a student, Monty Wedd https://www.booktopia.com.au/bold-ben-hall-monty-wedd/book/9780980653571.html drew strips about World War 1 fighter pilots and the French Foreign Legion. For him, comics they were escapes from the reality life, and comic that excited him most was Syd Nicholls' Fatty Finn. Comic strips played a big part in his life as a boy. His fascination for Australian military history, it is grew into his Australian historical comics, every detail.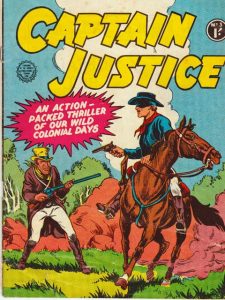 He produced a book on Australian Military Uniforms – from 1800 to 1982 – writing and drawing the story of Australia armed forces, from the earliest volunteers through the Colonial era to our times. Monty Wedd https://www.facebook.com/pages/category/Book/Ned-Kelly-and-Bold-Ben-Hall-by-Monty-Wedd-853670728064742/ received two Stanley Awards for comics and the Order of Australia for services as an author, historian and illustrator. In 2017, his comics became a 400-page book published by Comioz.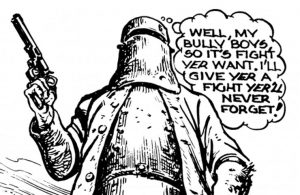 The intellectual properties of the images that appear on this blog correspond to their authors. We only wish to spread the knowledge of these creative people, allowing others to appreciate the works. If you want to know other cartoonists, you can type http://meetingbenches.com/category/cartoonists/.