To perfectly accentuate a woman's body
A happy marriage between art and fashion, a balance of good taste and sartorial construction, highlights beauty through splendid clothes. The sense of good taste can create clothes through continuous experimental tailoring, in which the costume designer evolves perpetually, to follow the needs of his market segment. Its six basic tools https://www.wow-professions.com/classic/tailoring-leveling-guide-classic-wow are a pair of scissors and a point striker, pins, a 50 cm ruler and a standard 150 cm tape cm, carbon paper wheels to mark the fabric and tailored adhesive tape. The designer Asma Sultana creates tailored clothes, with a modern interpretation of the silhouettes that accentuate the female body.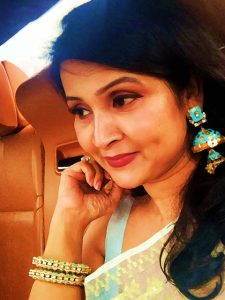 As an in-house brand, she started ZarZain in 2009, expanding its lines into diversified global, fusion wear. With her husband, run the fashion retail company Ecstasy in Bangladesh (with the in-house brands Tanjim, ZarZain, and Zoan Ash). Known as Sultana, she was born in Dhaka into an October day 1977. Asma Sultana https://twitter.com/zoan_ash/status/1033304140095475712 is a Bangladeshi designer and fashion entrepreneur. Her modern take on the classic silhouettes, perfectly accentuate a woman's body.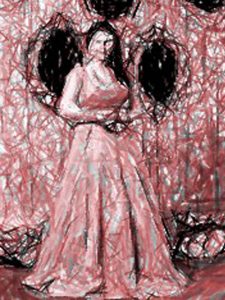 Focusing on made to measure clothing and couture-inspired outfits, Asma Sultana https://www.facebook.com/AsmaSultanaFashion/ developed new line called Zoan Ash in 2015. She was invited to the 2016 Primetime Emmy Awards in Los Angeles (California), where she showed her brand. In 2017, her label Zoan Ash premiered at New York Fashion Week. In 2018, she participated with her designs at the Jessica Minh Anh's "Catwalk on water" series, in Paris.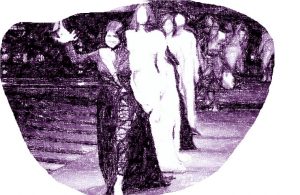 Her dresses, alluring and captivating, show pieces where work heavily influenced by modern artisanship. Bangladeshi haute couturier, Asma Sultana https://www.dhakatribune.com/feature/2018/08/23/bangladeshi-fashion-designer-joins-paris-catwalk-on-water have displayed her works also in Paris, alongside designer lineup from Europe, America and Asia. Her Zoan Ash royal-inspired collection is born using rich fabrics and intricate embellishments.
If you want to get to know other creative people who have contributed to enriching international fashion scene, you can type http://meetingbenches.com/category/boutique_travel/. The sole purpose of this site is to spread the knowledge of these artists and that other people enjoy their works. The property of the images that appear in this blog correspond to their authors.