The story of a disturbing photo, inside a tragedy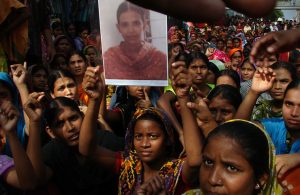 How to stimulate your creativity and photographic inspiration https://www.theguardian.com/artanddesign/2016/jul/02/photography-no-longer-just-prints-on-the-wall? First, you will have to break some habit related to your way of perceiving the environment around you. Try waking up a little earlier than usual, so you can for example discover the magic of colors that only the light of dawn can give you. As a second tip, you could start photographing what you never thought about photographing, even changing the perspective of the shot. To conclude, let yourself go to instinct and emotions. You will discover a different world, as Taslima Akhter did, who decided to document what nobody is talking.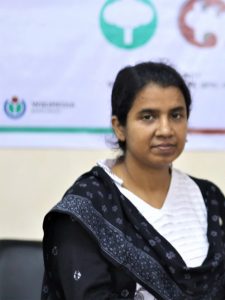 She wanted to be an artist by drawing and making handicraft but her dream had been ruined under the rubble. Born in Dhaka in 1974, she had become a Bangladeshi activist and photographer, awarded by Time magazine's "Top 10 Photos of 2013" for "Final Embrace", and best Photographer Award from the 2013 Dali International Photography Exhibition in China. In same year, while documenting the Rana Plaza collapse, Taslima Akhter https://www.taslimaakhter.com/ took a photograph of a woman and a man who had died in each other's arms.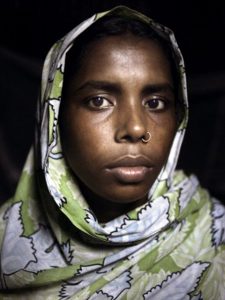 Her work has been exhibited in several countries. She bring attention to social and environmental issues through her photography. Member of several activist organizations, Taslima Akhter https://www.magnumfoundation.org/projects/2019/7/16/taslima-akhter- is a graduate of Dhaka University, as well as the photography school Pathshala. Her work led to her receiving the Magnum Foundation scholarship in 2010. She is also a coordinator of a garment workers union, and was among those who documented the fire at Tasreen Garments factory in 2012.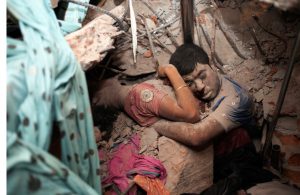 She described herself as a woman haunted by the photograph. After the 2013 Rana Plaza collapse, she tried to document the lives of people who had died there. These stories were published as a book, where Taslima Akhter https://www.vogue.com/article/bangladeshi-photographer-activist-taslima-akhter-nyfw had included the photo by a man and woman, who had died in the building collapse, locked in their embrace. This photograph, known as the Final Embrace, received multiple awards. She is a lecturer of photojournalism at Pathshala, the South Asian Media Institute in Dhaka (Bangladesh).
If you want to know photographic stories already published, you can type http://meetingbenches.com/category/photo/. The intellectual properties of the images that appear on this blog correspond to their authors. The only purpose of this site is to spread the knowledge of these creative people, allowing others to appreciate the works.