The man who founded the future of fashion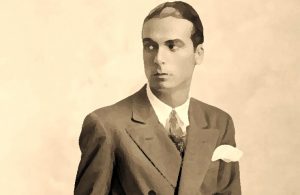 A narrow road leads to the top of Mount Sant'Antonio, from which you can admire a wonderful panorama of sea and mountains. With its medieval houses, the harbor and the walk to the lighthouse, you can photograph the Gothic Church of San Salvador, built in the fifteenth century. If there is one thing this city is famous for, it is its txakolí. On the coast of Guipúzcoa, 30 kilometers west of San Sebastián, Getaria https://www.spain.info/en_GB/que-quieres/ciudades-pueblos/otros-destinos/getaria.html is not only a fishing village that devoted itself to whaling, but also the birthplace of the fashion designer Cristóbal Balenciaga.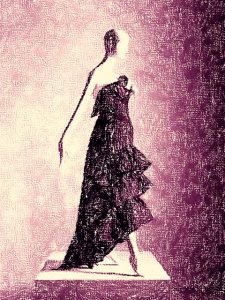 The first step in creating their own design is to research a fashion trend, imagining future ones. They contribute to the creation of clothing and accessories, purchased every year by consumers. To create a basic model, they draw sketches and test the garments on the mannequins. In doing so, what was a creative mental intuition it transforms into a visual expression. A fashion designer can also choose models and control a fashion show, but he is rarely able to do what only a few, like Cristóbal Balenciaga, were able to do.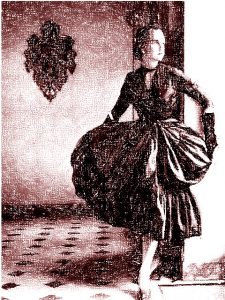 In 1958, he created the baby doll dress, the cocoon coat and the balloon skirt. In his Jacket of light collection, you can admire the boleros worn by Spanish bullfighters. Thanks to his reinterpretation of the classic full dress, the culmination of his success came in the sixties. Cristóbal Balenciaga https://www.balenciaga.com/us/women/handbags#, born in Getaria in 1895, was a Spanish stylist. During his childhood, he helped his mother to make clothes, at twelve he worked as a tailor's assistant. In adolescence, a marquise of his city became his client and protector, sending him to Madrid, to learn the art of tailoring.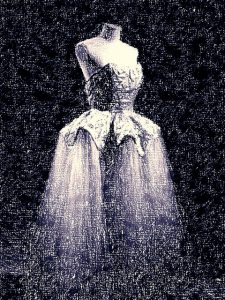 To appreciate his talent, you will have to remember that he was able to create a suit from the first draft to the last test on a client. As a fashion designer, he opened boutiques in San Sebastián, Madrid and Barcelona. The Spanish royal family and the aristocracy appreciated his creations. Cristóbal Balenciaga https://www.vogue.es/moda/modapedia/disenadores/cristobal-balenciaga/172 was a stylist capable of designing, cutting and sewing his own creations himself. In 1945, he participated in an exhibition of dolls-mannequins, dressed in haute couture clothes, designed by the best designers in Paris. Eliminating the corset, in the 50s he decided to transform the female silhouette, widening the shoulders and canceling the waist.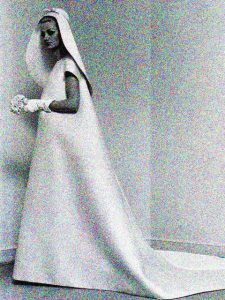 He loved playing with silhouettes, creating tunic dresses and balloon jackets. The Spanish civil war forced him to move to Paris, where he opened his own fashion house. Cristóbal Balenciaga's https://www.cristobalbalenciagamuseoa.com/en/ first collection drew inspiration from the Spanish Renaissance, and even over the years, it continued to reinterpret styles belonging to past eras of Spanish history. In 1947, he launched his first perfume Le Dix and two years later his second perfume La Fuite Des Heures. Starting in 1951, he created the semi-tight suit, the balloon jacket and the tunic suit. A new fabric was created for him, the gazar, which allowed new forms to be created. With the advent of Prêt-à-porter, while remaining of great inspiration for subsequent stylists, he preferred to withdraw from the business, dying in Valencia in 1972.
If you want to get to know other creative people who have contributed to enriching international fashion scene, you can type http://meetingbenches.com/category/boutique_travel/. The sole purpose of this site is to spread the knowledge of these artists and that other people enjoy their works. The property of the images that appear in this blog correspond to their authors.