Defining own photo processing, to capture a personal expression closer to painting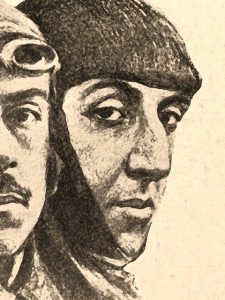 At this location, not far from Madrid, a bloody battle took place in 1937 between the nationalist insurgents and the republicans. Guadalajara https://www.spain.info/en_GB/, is an industrial city on the undulating plain of Central Castile. UNESCO has declared its Palazzo dell'Infantado, a World Heritage Site. As a trip is destined to preserve the smells and flavors of the places visited, we recommend you to taste two of the most representative gastronomic specialties of the province: lamb or roast kid. You can go home with a pack of morteruelo serrano (spread on bread) and a jar of La Alcarria honey, but a photographic book by José Ortiz Echagüe would be absolutely the best.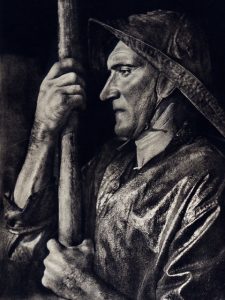 The photographic image is considered on a par with the pictorial disciplines, that is why we can talk about art photography as we talk about painting. The artistic panorama has widened enormously with the advent of digital, so useful to catalyze the potential of each person who feels within himself what we commonly call creative vocation. In remarkable cases from the artistic point of view, which have nothing to envy compared to painters, the process of artistic creation is concretized with the research of the subject, the laying and the development by hand by the artist-photographer, as in the case of José Ortiz Echagüe, a native by Guadalajara.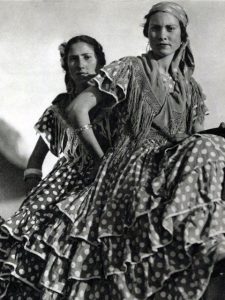 He is often included within the photographic movement of Spanish pictorialism. In the field of artistic photography, he is the most popular photographer in Spain. His heirs donated photographs and negatives to the University of Navarre. Photographer, aeronautical and industrial engineer, José Ortiz Echagüe https://oscarenfotos.com/2016/06/05/galeria-jose-ortiz-echague/ was a man of extraordinary vitality, born in Guadalajara in 1886. He spent his childhood in Logroño, and in 1903, he entered the Academy of military engineers, working in Africa in the aerial photography service. A photographer of recognized prestige, he also portrayed the King of Spain Alfonso XIII.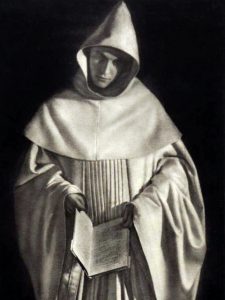 In 1911, José Ortiz Echagüe https://museo.unav.edu/prensa/espacio-ortiz-echague had become an aviation pilot, becoming the first aviator to make the aerial crossing of the Strait of Gibraltar. He created an aeronautical construction company, creating the first nationally manufactured metal plane in 1923. In 1950, he was also president of SEAT, an automotive company, but he combined his business management with his passion for photography. Before the change occurred through modernization, he decided to capture Spain's cultural heritage with his camera. His photographic work focuses on portraying the most defining characteristics customs, traditional costumes as well as locations of Spanish people.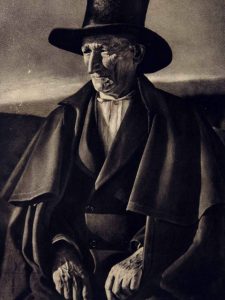 Often using effects during photo processing, he managed to capture a personal expression which is closer to painting. For him, photography was a hobby, to which he only devoted his spare time. He believed on the one hand that Spain must modernize itself, but on the other hand was aware that a modernization could lead to radically change traditional clothing, village's athmosphere and landscape. Around 1935, an American photography magazine considered him one of the three best photographers in the world. In his photographic archive, José Ortiz Echagüe has collected more than 30,000 negatives that have collected human, documentary and artistic themes. https://www.amazon.es/Costumes-espagnols-Entre-ombre-lumi%C3%A8re/dp/2759603555/ref=sr_1_2?qid=1584181549&refinements=p_27%3AJose+Ortiz+Echague&s=books&sr=1-2
If you want to know photographic stories already published, you can type http://meetingbenches.com/category/photo/. The intellectual properties of the images that appear on this blog correspond to their authors. The only purpose of this site is to spread the knowledge of these creative people, allowing others to appreciate the works.