Sidoti Fashion Concept Store, Genoa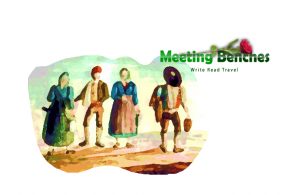 For a long time it has been a source of strong interest for travelers, photographers and painters. As G. Chabrol de Volvic wrote in 1824, among the varieties of Ligurian costumes, the brigasco stands out, which gives a lot to women. In its variants for work and holidays, it constitutes a unicum in western Liguria. This traditional clothing, which consisted of a canvas shirt (without collar and with three-quarter sleeves), is still worn today for special occasions. A crossed handkerchief was worn on the shoulders (in wool or cotton), held by the apron. There were also marriage variants, but not those that Tiziana Sidoti loves to make.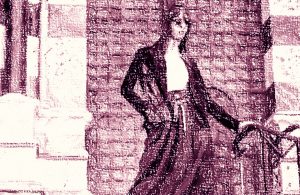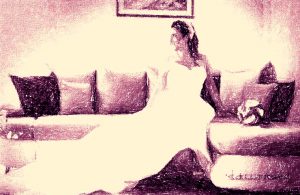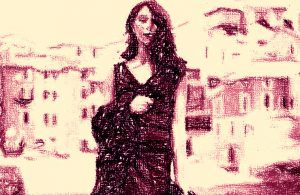 Accessories for every look and unique bridal creations are enclosed in a passion that tells women the story of a job that wants to make them more beautiful. This fashion designer is the soul of the Sidoti brand. You are the manager of a company to which you devote all your energy. Carmen Sidoti https://www.sidotifashion.com/sposa story is full of travel and trends, artisanship and boundless love for fashion. She studied at the Istituto Marangoni Milano, a private school of fashion and design.
Try to imagine the magic of nature, inside the charm of her fashion collections. With a long tradition of creativity, Tiziana Sidoti https://www.facebook.com/SidotiTiziana creates clothes designed to best enhance the female figure. A team oriented towards the birth of the perfect dress supports the taste of this fashion designer. In the historic center of Genoa, you will find a showroom with wonderful clothes dedicated to special moments, such as weddings. Each dress becomes a piece of sartorial artisanship, with attention to the smallest details. After making an appointment, you can find the line that best suits your femininity.
For the design of clothes for important occasions, this Concept Store is a place to find collections combined with accessories. A fabric and an idea by Tiziana Sidoti https://www.instagram.com/tiziana_sidoti/ create the perfect dress to celebrate your wedding. For a wedding dress design and package, you will need at least 3 months. Accessories include cape, shawl and gloves, lingerie, shoes and veils.
If you want to get to know other creative people who have contributed to enriching international fashion scene, you can type http://meetingbenches.com/category/boutique_travel/. The sole purpose of this site is to spread the knowledge of these artists and that other people enjoy their works. The property of the images that appear in this blog correspond to their authors.