Mediate trends, out of taste of the moment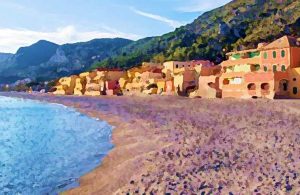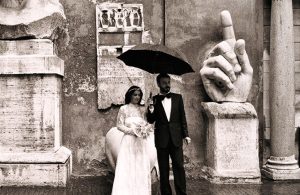 Varigotti awaits you with its pastel-colored houses, a bay on the clear sea and paths that lead you to the Saracen cave. Toirano is a village famous for its caves, where you can stop at the famous pastry shop to produce the most famous artisan nougat in Italy. Liguria is a region normally chosen for beaches, but this beautiful land has a lot to offer you, such as charming villages and the unforgettable Cinque Terre, but like the photographer Gianni Berengo Gardin who was born here, you will have to have your reflex ready to capture the fleeting moment.
His eye, attentive to different realities, makes him a photographer required in image communication. Gianni Berengo Gardin https://www.nikonschool.it/sguardi/85/gianni-berengo-gardin.php is a photographer born in Santa Margherita Ligure in 1930. Over the years, he has collaborated with major newspapers. His eye captured the kisses of Italy where kissing in public was forbidden, the life of the gypsies and the passage of large ships in his beloved Venice. His work and creativity has been exhibited in hundreds of exhibitions, such as the Museum of Modern Art in New York and the National Library in Paris.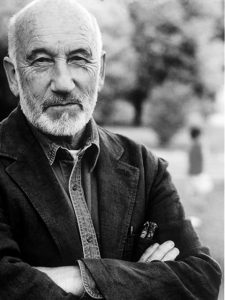 The secret of its modernity lies in the ability to accept all the challenges that reality has put in its path.The story told by the pictures of his photographs unfolds in a world made of daily events, where time seems to stand still. His way of photographing allowed him to range from humanist reportage to industrial photography. His photographic training took a turn in the early 60s of the twentieth century, when a relative of his allowed him to have some photography books. Gianni Berengo Gardin https://it-it.facebook.com/GianniBerengoGardinFanpage began to tell the story of society with his eyes focused on social commitment, meeting a publisher who introduced him to the world of photojournalism.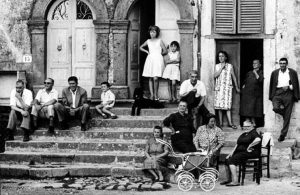 Born in Liguria, when his parents were on vacation there, he grew up and studied in Venice. He has published over 250 photographic books, including the anthological book Gianni Berengo Gardin Photographer (1990). He has created a photographic archive capable of telling you about the evolution of the Italian landscape and society, from the post-war period to today. He works in Italy and abroad, spending long periods in Rome, Paris and Switzerland. In 1994, the photos Gianni Berengo Gardin http://www.grandi-fotografi.com/gianni-berengo-gardinwere included in the exhibition dedicated to Italian art at the Guggenheim Museum in New York.
If you want to know photographic stories already published, you can type http://meetingbenches.com/category/photo/. The intellectual properties of the images that appear on this blog correspond to their authors. The only purpose of this site is to spread the knowledge of these creative people, allowing others to appreciate the works.