When top-selling item is a chic and sleek iPhone case bearing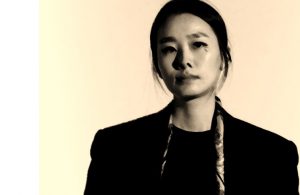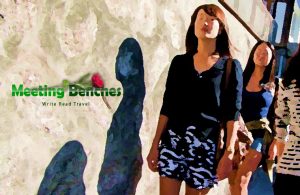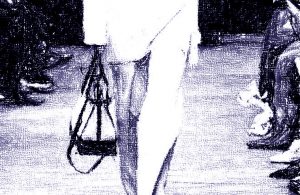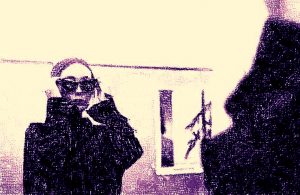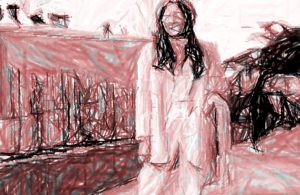 Marked by promising design talent, its reputation doesn't seem to waning any time soon. K-fashion is the next move for South Korea's capital. Its fashion scene is very much involved with street culture. Seoul Fashion Week has attracted international praise. In 2012, between Korean fashion brands, textile manufacturer Cheil Industries created 8Seconds. On top of trends, they release new collections nearly every week. Entering Eenk Katridge https://www.facebook.com/pages/EENK-Kartridge/149533602119254, a project space created by designer Hyemee Lee, the space that to introduce her new products.
She is beloved for her passion, which crosses from fashion to art to lifestyle. In 2013, she kicked off an endeavor called the Letter Project, where she released items every few months, beginning with a different letter of the alphabet. Hyemee Lee https://eenk.co.kr/ have completed her first collection when she reaches the letter "a."
In 2015, after her first few items become hits, she launched her own brand with the letter "g," and was born EENK. In 2017, her EENK has launched a apparel line with concepts "i", for Indigo & "j" for Jean. Hyemee Lee https://www.seoulfashionweek.org/designers/view/EENK loves traditional ink's ability to communicate. Each season she move on to the next letter, to inspire the new collection, presenting new concepts.
Her top-selling item is a chic and sleek iPhone case bearing. Hyemee Lee https://www.instagram.com/eenk_official/is a vintage lover and collector. For customers, her brand is far from trend-driven. They might be young, but also confident of their identities. She create pieces look into curiosities of the moment, but with the taste of the designer's classic vintage sensibility.
If you want to get to know other creative people who have contributed to enriching international fashion scene, you can type http://meetingbenches.com/category/boutique_travel/. The sole purpose of this site is to spread the knowledge of these artists and that other people enjoy their works. The property of the images that appear in this blog correspond to their authors.