Overcoming obstacles on fashion chance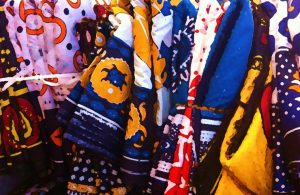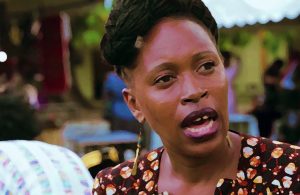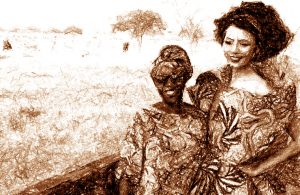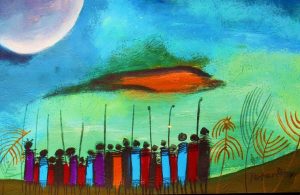 Tanzanians are religious, and they also value modesty in dressing and this is reflect in their dressing. Generally, men wear pants and dress shirts. With tops that do not expose their cleavage, Tanzanian women wear skirts or dresses that go below the knee. In bright and colourful traditional cotton cloths, the kanga is a garment worn mainly by women in Tanzania. Try to enter the Kemi Kalikawe online catalogue, surell you will find some special clothes to remind you of this journey.
When she worked with the British Council, her job was to find underground fashion talent: that is how she ended up making her first own dresses. She grew up in Botswana, but her business is in the thumping heart of Dar es Salaam. When Kemi Kalikawe https://naledi.co.tz/ gave her lifestyle store a name, she decided to add a sparkle to her business: Naledi means "star" in her Botswana Native language. Her brand is Africa revamped, where a continent getting a modern twist, bringing the West and Africa together.
Her background is reflect in her store, where she promotes other creatives, alongside her own products. Kemi Kalikawe https://www.facebook.com/kemi.kalikawe make dresses, mostly for women, also while she do objects, which have all, got an influence of African fabrics. Some of her garments even use Tanzanian fabrics (like the Khanga). On her shelves, clients who visit her store find jewelry, sandals and vibrantly colored outfits.
As a child, Kemi Kalikawe https://www.instagram.com/kemikalikawe/?hl=it dreamed of working in the design industry, but she ended up studying marketing. Sometimes she see a fabric, and suddently she start thinking of what she can do to bring out its beauty. With a variety of designs, fabrics and patterns on display, you can discover that her work is a real passion. Like her, many African women are discovering on their talented skills.
If you want to get to know other creative people who have contributed to enriching international fashion scene, you can type http://meetingbenches.com/category/boutique_travel/. The sole purpose of this site is to spread the knowledge of these artists and that other people enjoy their works. The property of the images that appear in this blog correspond to their authors.