Writing book that portrays life, between traditional and modern norms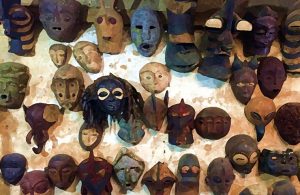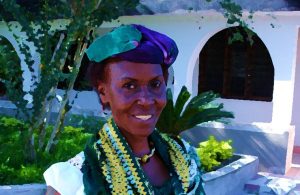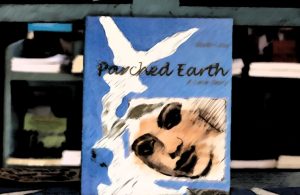 Millions of tourists, when they leave, they take home Maasai handmade crafts like woodcarving, and colorful fabrics. Tanzania is home to some of the unique handcrafted souvenirs in Africa. Before purchasing, be sure to look around and do not be afraid to bargain. Mwenge Woodcarvers Market it is a great place to buy souvenirs. It features open-air stalls, but it is best know for its sculptures and woodcarvings create into the parched Earth of Tanzanian writer Elieshi Lema.
She began writing poetry and then children's books, before writing her first novel Parched Earth in English in 2001. Her first novel has been translate into Swedish and French and received honourable mention. Elieshi Lema http://www.africanbookscollective.com/books/parched-earth was born in 1949, in the village of Nronga. She consolided her education by studying English literature and creative writing.
Elieshi Lema is co-owner of a publishing house, which also operates a book café. The book portrays life between traditional and modern norms, toghether patriarchal oppression of women. Her first novel for adults, Parched Earth, it is a story of love between mother and daughter, sister and brother, and between man and woman. Into the novel, you can discover infatuation obsession, depicted with a sensuality that never occurred before in Tanzanian literature.
https://www.amazon.com/Elieshi-Lema/e/B001JOBLK4%3Fref=dbs_a_mng_rwt_scns_share
If you want to know writers, you can type http://meetingbenches.com/category/library/, while for poets around the world http://meetingbenches.com/category/poetry/. The sole purpose of this site is to spread the knowledge of these artists and that other people enjoy their works. The property of the images that appear in this blog correspond to their authors.