To transform a part-time passion into a career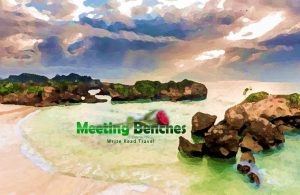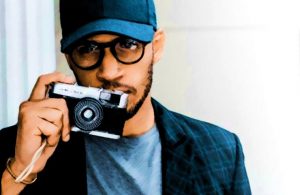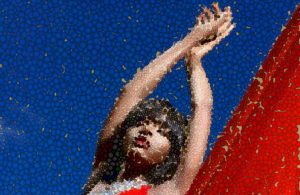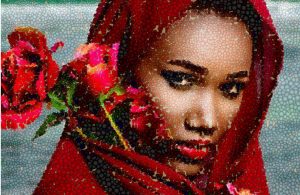 If you are and adventurous, Udzungwa Mountains National Park https://www.tanzaniatourism.go.tz/en/destination/udzungwa-national-park has breathtaking views and local guides to lead the way. Five hours north of Dar es Salaam, to a trip for exploring the beautiful Tanzanian wilderness. If you want to make a wonderful photographic memory, using the techniques suggested by short online courses by Osse Greek Sinare.
His scenes videos, Instagram pictures and tutorial blogs all work together to build a level of understanding among his viewers. Humbleness and commercial zeitgeist has made him a much sought after creative partner in the industry.  He has been described as subversive, conceptual and sharp, it is iconic Tanzanian photographer acclaimed for his photography style. Osse Greca Sinare https://www.facebook.com/OsseGrecaSinarePhotography/ is amongst the people who have able to transform a part-time passion into a career.
His OGS Studios has completed projects many Tanzanian hip-hop artists. His budding photographers get 5-minute lessons in shoot design. Osse Greca Sinare https://www.instagram.com/ossegrecasinare/ found the loophole: social media. Now his blogs are more than just free advertising, because he uses digital tools to build communities across borders. Tanzanian artists are not know for risk taking, and nation still holds tight to many of its conservative beliefs.
He spent his high school years in Swaziland, and then pursued a tertiary degree in Business Computing, before finding graphic design and photography. After two years of building the reputation, now Osse Greca Sinare https://www.ossegrecasinare.com/ can use a t-shirt because clients already seen the work he create. For him, when you are in one place that had becomes blurry, travelling helps with refining what vision is.
If you want to know photographic stories already published, you can type http://meetingbenches.com/category/photo/. The intellectual properties of the images that appear on this blog correspond to their authors. The only purpose of this site is to spread the knowledge of these creative people, allowing others to appreciate the works.