Without forget: Elfu huanzia moja (a thousand begins with one)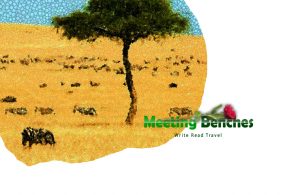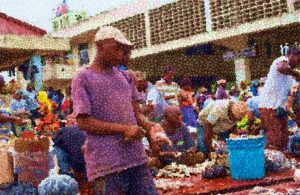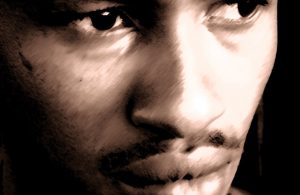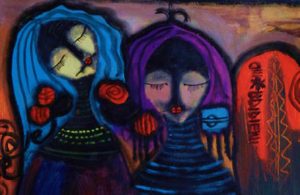 To safeguard itself from mass tourism, Tanzania https://www.tanzaniatourism.go.tz/fr/tanzania/category/travel-information has focused on high prices to preserve a pristine nature. Go on a safari and meet the Maasai people, climb Kilimanjaro or sunbathe on fine sandy beaches. The choice is yours, but we offer you an alternative way: to know this land, through five creative people who were born under this sky. Welcome to the author journeys of Meeting Benches.
Its Kivukoni Fish Market is a great opportunity to witness the blending of cultures and business in a traditional Tanzanian setting. Known for its beaches and music, the city is brimming with a variety of activities for every type of your interest. Best things to see while visiting Dar es Salaam https://www.planetware.com/tourist-attractions-/dar-es-salaam-tza-dar-dar.htm, the City of Peace, they start in Mbudya Island the perfect place for a relaxing into beautiful beaches. Under this sky Tanzanian painter Peter Ray Mwasha had start his art experience.
As a small-scale carpenter and carver (beyond his paintings), he work in his uncle's small wood workshop. Treating art with respect is his work style. It was after nishing technical college that he really began taking art seriously. Born in 1981 in the Kilimanjaro Region (Tanzania), Peter Ray Mwasha https://tz.linkedin.com/in/peter-ray-mwasha-8ab68622 started painting trees, mountains and animals when he was a little boy. He is connect to the Maasai through his ancestors, so, he use his art to show how important is to respect and listen elders.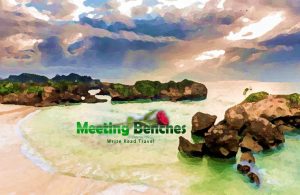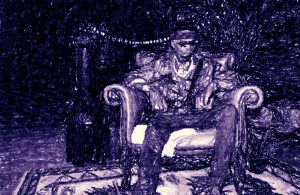 For your schedule of live music and beach parties, you will find an abundance of tasty street food snacks served here, as well as an occasional concert. Located right on the Msasani Peninsula, Coco Beach, for you nightlife at New Maisha Club https://www.facebook.com/pages/Maisha-Club/197427436964094, a nightclub right along the beach. Tanzanians music stretches from traditional Bolingo to a distinctive hip-hop, known as bongo flava, liked by Diamond Platnumz, a Tanzanian musical star.
Born into an October day 1989, he became the first African artist to accumulate over two million subscribers on his YouTube channel https://www.youtube.com/channel/UCev-b-xy-p5fHK8x3zJyn1Q. Nasibu Abdul Juma, popularly known by his stage name Diamond Platnumz, is a Tanzanian recording artist, dancer and businessperson from Tandale (Dar es Salaam). He combines elements of hip-hop and Afro-beat into a dance-ready mix.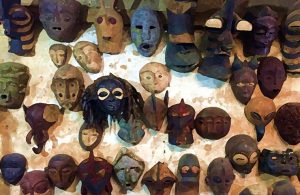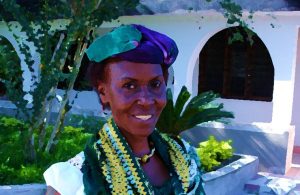 Millions of tourists, they take home Maasai handmade crafts like woodcarving, and colorful fabrics. Tanzania is home to some of the unique handcrafted souvenirs in Africa. Before purchasing, be sure to look around and do not be afraid to bargain. Mwenge Woodcarvers Market it is a great place to buy souvenirs. It features open-air stalls, but it is best know for its sculptures and woodcarvings create into the parched Earth of Tanzanian writer Elieshi Lema.
She began writing poetry and then children's books, before writing her first novel Parched Earth in English in 2001. Her first novel has been translate into Swedish and French and received honourable mention. Elieshi Lema http://www.africanbookscollective.com/books/parched-earth was born in 1949, in the village of Nronga. She consolided her education by studying English literature and creative writing.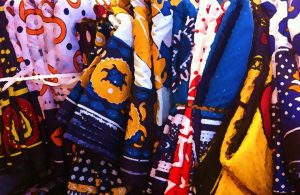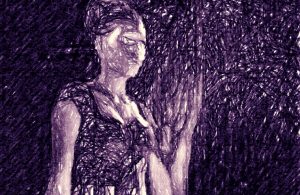 Tanzanians are religious, and they also value modesty in dressing and this is reflect in their dressing. Generally, men wear pants and dress shirts. With tops that do not expose their cleavage, Tanzanian women wear skirts or dresses that go below the knee. In bright and colourful traditional cotton cloths, the kanga is a garment worn mainly by women in Tanzania. Try to enter the Kemi Kalikawe online catalogue, surell you will find some special clothes to remind you of this journey.
When she worked with the British Council, her job was to find underground fashion talent: that is how she ended up making her first own dresses. She grew up in Botswana, but her business is in the thumping heart of Dar es Salaam. When Kemi Kalikawe https://naledi.co.tz/ gave her lifestyle store a name, she decided to add a sparkle to her business: Naledi means "star" in her Botswana Native language. Her brand is Africa revamped, where a continent getting a modern twist, bringing the West and Africa together.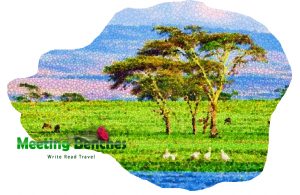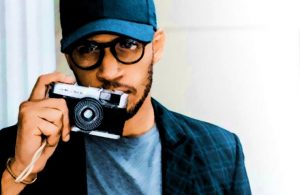 If you are and adventurous, Udzungwa Mountains National Park https://www.tanzaniatourism.go.tz/en/destination/udzungwa-national-park has breathtaking views and local guides to lead the way. Five hours north of Dar es Salaam, to a trip for exploring the beautiful Tanzanian wilderness. If you want to make a wonderful photographic memory, using the techniques suggested by short online courses by Osse Greek Sinare.
His scenes videos, Instagram pictures and tutorial blogs all work together to build a level of understanding among his viewers. Humbleness and commercial zeitgeist has made him a much sought after creative partner in the industry.  He has been described as subversive, conceptual and sharp, it is iconic Tanzanian photographer acclaimed for his photography style. Osse Greca Sinare https://www.facebook.com/OsseGrecaSinarePhotography/ is amongst the people who have able to transform a part-time passion into a career.
The intellectual properties of the images that appear on this blog correspond to their authors. The only purpose of this site is to spread the knowledge of these creative people, allowing others to appreciate the works. If you want to know our author travel already published, you can type http://meetingbenches.com/category/author_travels/.