Fashion, with delicate attention to detail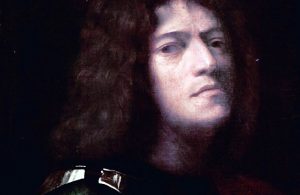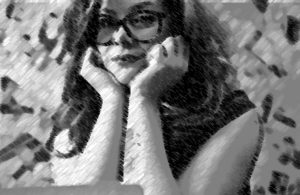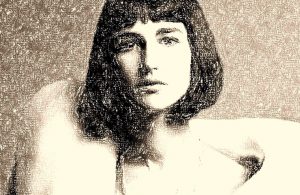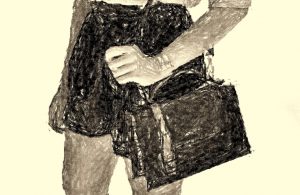 Creative is the artist, the designer, the stylist who chases after new models, new forms, and new objects. Walking through the streets of the creative Castelfranco Veneto, perhaps you too will be tempted to enter a tailor-made women's clothing store strictly made in Italy, like the one in Piazza Giorgione 4/A. Entering Devore-Fashion https://www.devore-fashion.com/, you will discover a local reality that has been operating in the fashion industry for over 20 years. This city will never cease to amaze you, because Raffaella Artuso has been able to produce even mass production of excellent quality dresses.
She had decide to resign from her job, to establish her own company, supplying hand cutting manufacturing and ironing of the garments. Founded in 1983 by Raffaella Artuso in Castelfranco Veneto, with experience and sensitivity, Confezioni Raffaella has been following international fashion, offering its production and design experience to important names in the clothing industry.
In 1986, her company reached a turning point, with the supply of finished products, ready to market. With a worldwide production network, her company it has set up a series of partnerships with over a thousand workers, with administration offices in Castelfranco Veneto. Part of Confezioni Raffaella collection and productions are now manufactured abroad.
Confezioni Raffaella http://www.confezioniraffaella.it/ typical production cycle goes from the research right through to the finished product. Her Made in Italy of the garments is guarantee for the products and internal design studio, which prepares the new collections for each season. With very flexible management of the production capacity, Confezioni Raffaella has managed to preserve the competitive advantages linked to product quality and competitive prices,
If you want to get to know other creative people who have contributed to enriching international fashion scene, you can type http://meetingbenches.com/category/boutique_travel/. The sole purpose of this site is to spread the knowledge of these artists and that other people enjoy their works. The property of the images that appear in this blog correspond to their authors.