Get to know a city of art, the cradle of many personalities.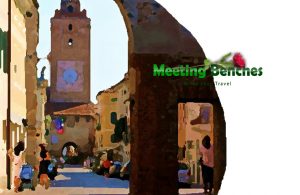 Traveling in Castelfranco Veneto, city of art, you can stop in the Mazzaro bookstore https://www.facebook.com/libreria.massaro/, which for decades has offered an excellent assortment of books, quickly providing its customers with what they are looking for. Ask of Davide, the bookseller that everyone would like to have under his house, he will certainly be able to provide you too If he had had some certainty it would certainly not be the rock that is now, a book written by one of his fellow citizens.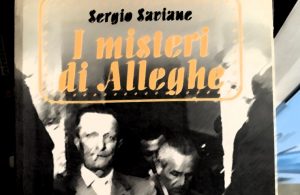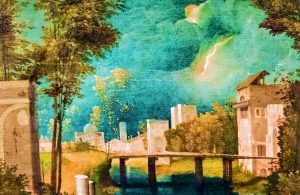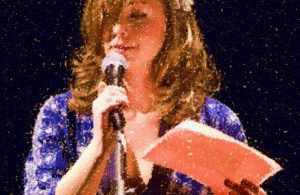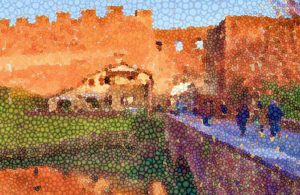 In Castelfranco Veneto, she have collaborated in the artistic direction of the cycle of events "The last of the class", organized at Notorious Communication Lab. Lisa Pietrobon also briefly experimented with the responsibility of Communication and the Press Office of a literature festival promoted by the Culture Department of the his city. http://rete.comuni-italiani.it/blog/10182
She lives in a medieval village (Castelfranco Veneto), built in a strategic position, a place with many potentialities and a historic breeding ground for illustrious artistic talents such as the deceased (such as the cellist Mario Brunello and the writer Sergio Saviane). The fact of being a writer has contributed to giving rise to the city project of the Literary Review "Mal di Storie", which then involved other emerging writers.
Her, is a city of artists, a tradition inaugurated by the great painter Giorgione (whose famous "Pala" is kept and visible at the Duomo). She is a woman committed to doing what she is always interested in: creating the best conditions to disseminate culture. After graduating in Literature at the Cà Foscari University of Venice, a Ninja Academy Fashion Marketing Course has become part of her creative growth process. The writer Lisa Pietrobon is the author of the book If she had some certainty it would certainly not be the rock that is now. https://www.aphorism.it/lisa_pietrobon/libri/se_avesse_avuto_qualche_certezza/
To get to know other writers, you can type http://meetingbenches.com/category/library/. For shades of poetry around the world, you can type http://meetingbenches.com/category/poetry/. The sole purpose of this site is to spread the knowledge of these artists and that other people enjoy their works. The property of the images that appear in this blog correspond to their authors.