From baroque music to jazz forays.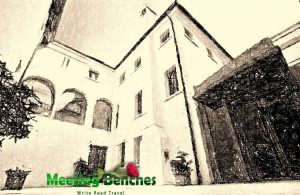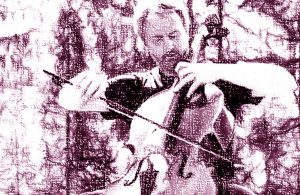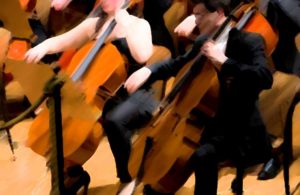 Violoncello and https://www.amazon.com/Violoncello-Mario-Brunello/dp/B002N3BH6S, it is a book of the cellists Mario Brunello. Visiting the city of Castelfranco Veneto, in search of a memory, you can enter Il Pentagramma http://www.castelfrancoalcentro.it/negozio.aspx?n=ilpentagramma, a shop for the sale of musical instruments and accessories. For a good aperitif with snacks, give yourself a stop at the Cafe Borsa https://www.facebook.com/BorsaCastelfranco/, where you will find excellent service and taking a "sprit" is always an original experience.
He studied at Venice Conservatorio of music. The turning point in his artistic life? The 1986 victory of the International Tchaikovsky Competition. Born 1960 in Castelfranco Veneto, Mario Brunello https://it-it.facebook.com/mariobruneo/ is an Italian cellist and musician. He has played with the many orchestras in the world and under many conductors (such as Zubin Mehta, Daniele Gatti and Claudio Abbado). A member of the Accademia Musicale di Santa Cecilia, he also has published three books,
In interviews, he speaks with equal warmth of music, poetry and nature. Since the first edition, the Sounds of the Dolomites took part in his events, which brings together classical and classical music every year. He plays a 17th century Maggini cello. In 1994, Mario Brunello https://meettheartist.online/2017/10/23/mario-brunello-cellist/ founded the Italian String Orchestra, starting double performing activities as a conductor in addition to that of soloist and touring in many European countries.He has a vast repertoire (from baroque music to contemporary music).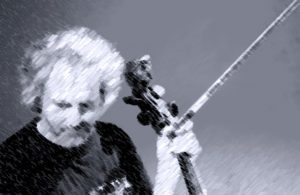 If you watch the video of his concert on Mount Fuji (Japan), you will see him playing sitting in the snow, then returning to the valley on skis, with his musical instrument on his shoulder. Through new communication channels, he tries to bring the public closer to a different idea of making music, creating interactive shows. In his artistic life, Mario Brunello https://www.youtube.com/watch?v=isoDeArVhc0 reserves space for projects that involve different forms of art (such as theater, philosophy and science), integrating them with the traditional musical repertoire.
If you like to deepen the knowledge of the musicians who have contributed to enrich the world music scene, you can type http://meetingbenches.com/category/music/. The property of the images that appear in this blog correspond to their authors. The sole purpose of this site is to spread the knowledge of these artists and that other people enjoy their works.