Dark issues poems and short stories always are not light reading.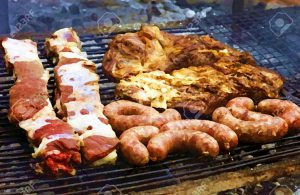 Visiting Buenos Aires, maybe also your olfactives spotlight shines on homegrown ingredients from across the country of steak. You too can step through its wooden doors and come face to face with all sizes of steaks sizzling on the indoor parrilla. Don Julio http://www.parrilladonjulio.com/, it is Buenos Aires' mecca for the tastiest steak. We are sure that yours will not be a "forgotten journey" among the flavors of Argentina, because you can also enrich it with a book by a woman who was born in this city.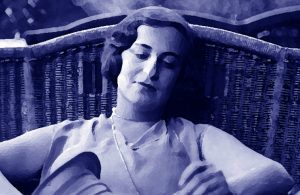 Among Argentine authors, you should read in your spare time, we suggest José Hernández, Silvina Ocampo and Jorge Luis Borges, starting by SILVINA OCAMPO, the greatest Spanish language poet of all time. Exploring surrealist idea, a lot of her writing, takes you into a fantasy world. Close friend with Jorge Luis Borges, the two collaborated on various works, but she was denied national prize for Literature because her stories were considered too cruel.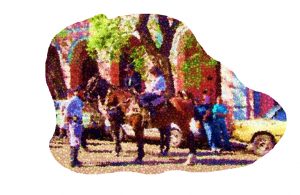 In 1937, she began as a writer with the book of short stories Forgotten Journey. Born in Buenos Aires into a July day, 1903, SILVINA OCAMPO become a poet and short-fiction writer. In 1940, with Borges and Bioy Casares, she co-authored the Antología de la literatura fantástica. With "Espacios métricos", in 1942 she won the Premio Municipal. She died into a December day, 1993.
By Forgotten Trip pages: When the light went out, the basement was covered with a black blackboard sky, two pupils were shining: the loose pupils of the blind doll flew searched for her eyes. Fulgence recognized her favorite doll, the one with the hair torn off by curls and washes, the sleepwalker of the nights who went down in the elevator to the basement and walked her eyes through the empty windows. https://www.amazon.com/Forgotten-Journey-Silvina-Ocampo/dp/0872867722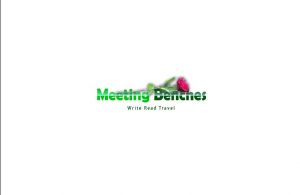 To get to know other writers, you can type http://meetingbenches.com/category/library/. For shades of poetry around the world, you can type http://meetingbenches.com/category/poetry/. The sole purpose of this site is to spread the knowledge of these artists and that other people enjoy their works. The property of the images that appear in this blog correspond to their authors.