The most experimental musician in Argentina.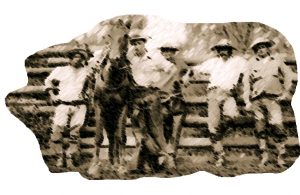 Whether you are just making a day of it, in Buenos Aires there are best places to start gift hunting. Every Sunday (except in February), Feria de Mataderos http://feriademataderos.com.ar/?lang=en, is the stand for you. Here, you can find over 700 souvenir stands with folklore rings, traditional dancing, food and workshops on gaucho life. Keep your eyes peeled for bombachas and alpargatas de gaucho, which are (traditional pants and comfortable slip-on shoesworn by gauchos. Walking it is likely that you will listen to original music made by a woman who was born under this sun.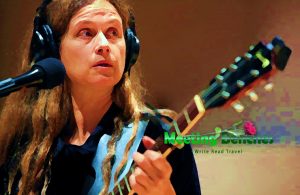 She is an actor turned musician, becoming is one of the most imaginative Argentine musicians today. Using looping technology to layer the different elements on top of one another, she produces the music on her own. JUANA MOLINA http://www.juanamolina.com/bio.html, she weaves together keyboards and guitar, then add her voice over. In 2013, she established herself as the star of the avant-garde sound, known for her folktronic distinctive sound.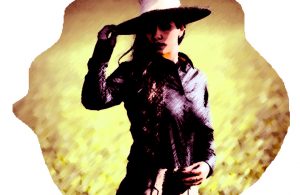 Her music shocked everyone, by quality and avant-garde production. JUANA MOLINA was born into October day, 1961, in Buenos Aires, becoming songwriter, despite initial negative reaction to her music in her home country. In 1976, the family left for France, due to the military dictatorship. In 1981, she returned to Buenos Aires, where had various small jobs (including an experience as a backing vocalist in small bands).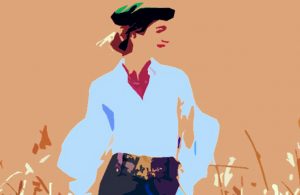 COSOCO – A poisoned apple was the charm that bound us. Dazzled, amancebada. Cosoco. However, little by little it was changing. Something happened that annoyed me. Baffled, anguished. Cosoco. Broken the spell, the cry comes. No need for punishment if sin hurts so much composes Ocampo and I sing it. Cosoco. All that I have not done and no, I have given you, all that I have hidden in these years, that red apple, why did I eat it? Even though I have never lied, there are things I did not mean. In addition, a mistake is a humiliation, and a confusion could be the end of both. To pursue this issue, you can digit: https://www.youtube.com/watch?v=9OTa2N9OXwM.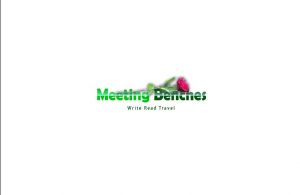 If you like to deepen the knowledge of the songwriters who have contributed to enrich the world music scene, you can type http://meetingbenches.com/category/music/. The property of the images that appear in this blog correspond to their authors. The sole purpose of this site is to spread the knowledge of these artists and that other people enjoy their works.