Looking faces without rippled flesh, burning gums and empty sockets.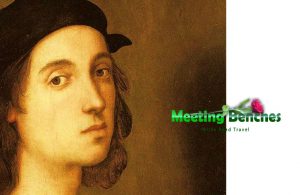 When he died, a crack shook the Vatican buildings, while the sky was filled with dark clouds. Famous at a very young age, RAFFAELLO gathered around him a team of artists to work on the many works that were commissioned. Thanks to a careful study of the psychology of the individual, his works works fascinate for the emotional charge that he gives to the characters. This is why it is important to observe the faces that have been painted by him, because you will be able to understand the mood of the characters. Witnesses of his artistic revolution, are some works that you can admire in some Italian museums.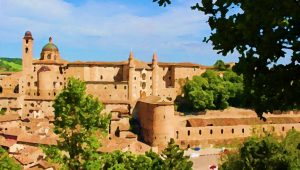 The starting point of our journey on the traces of RAFFAELLO SANZIO is Urbino, where he was born in 1483. Città di Castello is an unmissable stop for our trip, because here the artist moved in 1499, opening a shop. Between 1497 and 1499 he worked in Perugia, at the prestigious workshop of the acclaimed artist Perugino. Walking in the streets of Florence and Rome, we advise you to stop a little near Ponte Vecchio and Panteon, where perhaps you too can perceive its steps.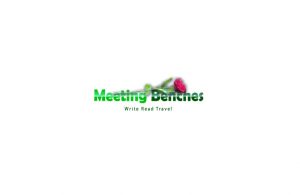 The property of the images that appear in this blog correspond to their authors. The sole purpose of this site, is to spread the knowledge of these artists and that other people enjoy their works. To pursue this issue, you can digit: http://www.turismo.pesarourbino.it/en/elenco/iat-informazione-e-accoglienza-turistica/urbino-centro-iat-urbino.html