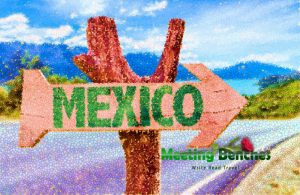 Making a trip, add something special to your luggage, what was born in the country you are visiting: a book by Mariano Azuena, a collection of poems Rafael Guillen and a musical mix by Carlos Santana, because the theme of cultural identity is at the center of our Mexican Author's Travel. Https://www.visitmexico.com/en Chefs and hoteliers, painters, photographers and sculptors, songwriters, writers and poets complement each other in their creative impulses, influencing the perception of any our journey, because within the creative horizon they encapsulate the sense of their national identity.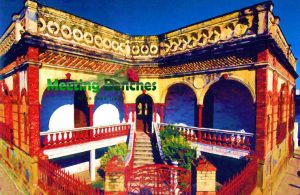 Their mission is to present the historical, artistic and cultural richness of their territory. CASA GANDARA is an alternative space for artistic and cultural expressions, open to the public and the artistic community since 2013, as a forum for the development of art and culture. Its artistic horizon encapsulates the most important tourist attractions of the Tampico area, for its history and architectural beauty, as well as cultural diversity, giving visitors a place to increase love for any form of creativity. https://casagandaratampico.wordpress.com/category/museo/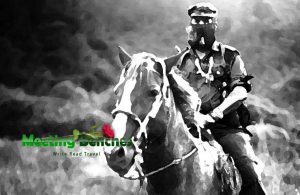 RAFAEL GUILLEN was born Tampico in 1957. In 1981 he was one of the five students of the university department of letters and philosophy, who have received the national medal of excellence. Like many of his generation, he was radicalized by the events of 1968, becoming militant in a Maoist organization.
Lagos de Moreno is known as "Jalisco of Athens" because of the numerous writers and poets, who were born here. The city's modern history began on March 31, 1563, when it was founded as Villa de Santa María de los Lagos.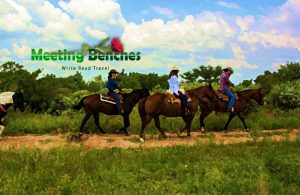 Cabalgatas Las Haciendas http://www.horseridingmexico.com/mx/ is what you need for an amazing riding experience! "Cabalgatas" is a 3 hour ride with easy-to-navigate horses, a tour which will exceed your expectations, observing the true Mexico with professional guides, who will share experience with you.
MARIANO AZUELA was born in 1873 in Lagos de Moreno (Jalisco), growing up in the small paternal farm. This experience will affect the settings of many of his tales. Military doctor in the Revolutionary Army, is the author of the most important novel about this period of Mexican history.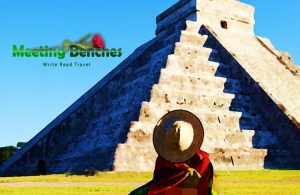 Estancia Villa Real (Calle Guadalupe Victoria 3099) is a beautiful hotel in Autlan de Navarro http://estanciavillareal.com.mx/ which has recently been converted from graceful hacienda to boutique hotel. Its gardens are truly magnificent and everything you find is cutting edge. Try its Presidential Suite, with two lounges and a giant bathroom with hot tub. Nice pool and surrounding are very interesting.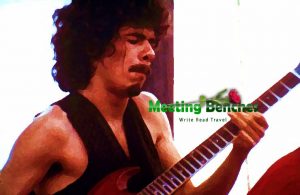 Pioneering rock and Latin American music, between the late 1960s and early 1970s, CARLOS SANTANA and his band had become famous. His passion for music had been conveyed to him by his father. He was born in Autlán de Navarro (Jalisco), later in the 1960s, he moved to San Francisco, https://www.youtube.com/watch?v=Jw7Et7Jj2t4 where he came across different styles. Entering local Tijuana bands, he perfected his love for the guitar, adding a special mix to the rock of those years.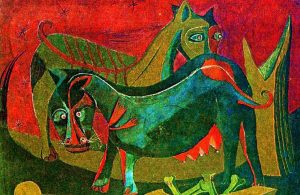 RUFINO TAMAYO is a Mexican painter, who passed from realism to expressionistism until he got to abstractism. "America" – a masterpiece – was the highlight of an auction of a Latin American art evening at Sotheby's in November 2008. This work is a vinyl and sand on mural, and was created in 1955 for a Houston bank. He was born in Oaxaca de Juárez in 1899. Discover thousands of years of culture (along with Mexican traditions) on a full day tour around Oxaca.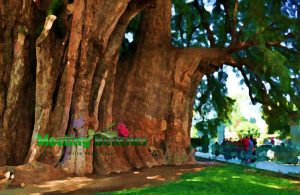 This hike will allow you to visit sites such as Tule Tree, Teotitlan Village, and Mitla's Zapotec Ruins. Live the thrill of native folk singers and dancers Guelaguetza, those who bring local culture to your eyes. Know the history of Zapotec and Mixtec with your experienced guide. But after the show, and before you leave, also enjoy a traditional Mexican dinner. https://www.triphobo.com/places/oaxaca-de-juarez-mexico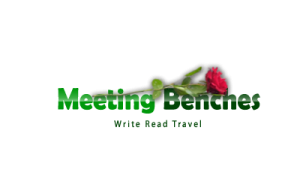 The intellectual property of the images that appear in this blog correspond to their authors. The sole purpose of this site, is to spread the knowledge of these artists and that other people enjoy their works. To pursue this issue, you can digit: http://meetingbenches.com/2017/08/mexico-nation-images/