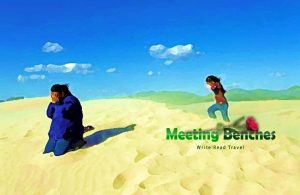 Rafael Sebastián Guillén Vicente (identified as Subcomandante Marcos) was born in Tampico in 1957. Like many of his generation, he was radicalized by the events of 1968, becoming militant in a Maoist organization. In 1981 he was one of the five students of the university department of letters and philosophy, who have received national medal of excellence. His famous political idol is the Argentine revolutionary Ernesto Guevara, militant in the Cuban Revolution.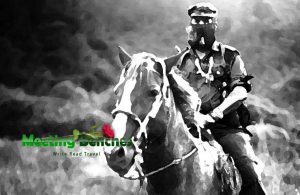 He has never officially confirmed or denied being the head of a revolutionary movement. That rebellious international icon, RAFAEL GUILLEN has become an author of novels and poems. His actions are linked to the Marxist ideals of Antonio Gramsci. Much of what he wrote (poems, speeches, and letters) was collected in a book: "Our word is our weapon."
NOT FEAR – Not fear. Maybe, out there somewhere, the possibility of fear. The wall that might tumble down, because it's for sure that behind it is the sea. Not fear. Fear has a countenance. It's external, concrete, like a rifle, a shot bolt, a suffering child, like the darkness that's hidden in every human mouth. Not fear. Maybe only the brand of the offspring of fear. It's a narrow, interminable street with all the windows darkened, a thread spun out from a sticky hand, friendly, yes, not a friend.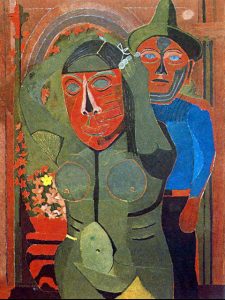 It's a nightmare of polite ritual wearing a frightwig. Not fear. Fear is a door slammed in your face. I'm speaking here of a labyrinth of doors already closed, with assumed reasons for being, or not being, for categorizing bad luck or good, bread, or an expression, tenderness and panic and frigidity for the children growing up. And the silence. And the cities, sparkling, empty. And the mediocrity, like a hot lava, spewed out over the grain, and the voice, and the idea. It's not fear. The real fear hasn't come yet. But it will. It's the double think that believes peace is only another movement. And I say it with suspicion, at the top of my lungs. And it's not fear, no. It's the certainty that I'm betting, on a single card, the whole haystack I've piled up, straw by straw, for my fellow man.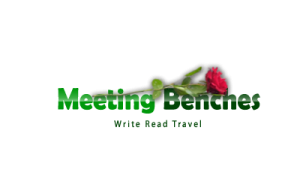 https://www.amazon.com/Conversations-Durito-Stories-Zapatistas-Neoliberalism/dp/1570271186/ref=la_B0034PUE7W_1_3?s=books&ie=UTF8&qid=1501407515&sr=1-3