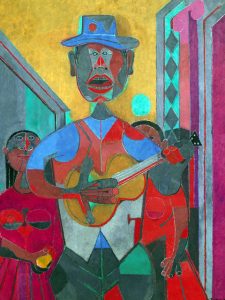 THE POWER OF LIVE COLORS
RUFINO TAMAYO 1/4 – His painting shifted from realism to expressionism, until he came to abstractism. "America," his masterpiece, was the highlight of an auction of a Latin American Art night at Sotheby's in November 2008. This work is a vinyl and sand on a canvas and was created in 1955 for a bank in Houston. Tamayo was born in Oaxaca de Juárez in 1899 and studied at the National School of Fine Arts, preferring to get away from the academic style to immerse himself in popular art.
RUFINO TAMAYO 2/4 – In personal show he performed his art in 1926, then wall paintings for the Conservatory of Mexico City and in 1938 his creative way continued to New York. Five years later he performed frescoes for the Smithsonian College in Northampton. He often used bright colors to describe his subjects (symbolic, stylized or semi-abstract models). He preferred painting easel, being able to express his creativity better. His works are preserved in numerous private collections and in museums in Latin America and US.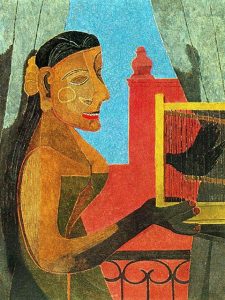 RUFINO TAMAYO 3/4 – Since 1930, he had become a well-known figure in the Mexican art scene, living in New York from 1936 to 1950. With his paintings, he expressed the triumph of the post-revolutionary Mexican spirit. With subtle and painful spirit he sought the ways of refined language, even drawing on the sources of pre-Columbian art and Mexican folklore. He was the Mexican painter, who was able to combine European styles of modern painting with Mexican popular themes. After his stay in Paris from 1957 to 1964, he settled in Mexico.
RUFINO TAMAYO 4/4 – In 1974, he donated his collection of ceramics and pre-Hispanic sculptures to the city of Oaxaca, thus giving rise to the Museo de Arte Preispánico de México Rufino Tamayo http://www.rufinotamayo.org.mx/wp/tamayo/maprt-oaxaca/ In Mexico City you have the chance to admire some of his frescoes in National Museum of Anthropology, National Music Conservatory, Palacio de Bellas Artes. He died in Mexico City in 1991.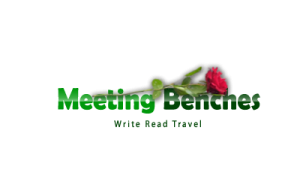 The intellectual property of the images that appear in this blog correspond to their authors. The sole purpose of this site, is to spread the knowledge of these artists and that other people enjoy their works. To pursue this issue, you can digit: http://meetingbenches.com/2017/08/mexico-nation-images/