PARK UNDER THE MIDNIGHT SUN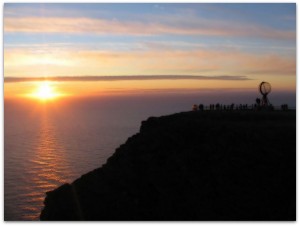 The Norwegian Government has requested that the cost was reduced to gain access to, and a ticket now costs one euro (about 200 Norwegian kroner), but along with the Midnight Sun, the visitor can observe the promontory of Nordkapp also the Globe, iron, seven stone medallions depicting children in the world and the nearby sculpture of mother with a baby in her arms.
Since the sixties, the North Cape has become a destination for "pilgrimages"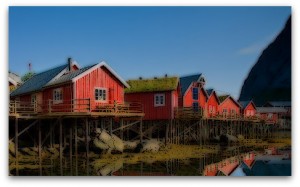 to adventurous travelers who arrive in this magical place by using cars and motorcycles, RVs and airplanes, but also the Hurtigruten ferries, but their dream is the same : see the aurora borealis in the north latitude 71 ° 11 '08" east longitude 25 ° 47′ 40".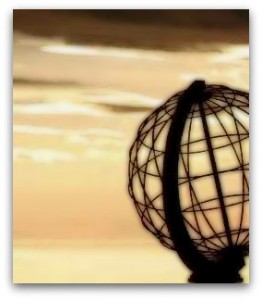 North Cape (Nordkapp in Norwegian), is a headland on the Arctic Ocean, 307 meters high, and is located on the northern tip of the island of Magerøya, in the northernmost part of Norway. With the summer solstice, in the region above the polar circle occurs the phenomenon of the midnight sun: the sun never sets below the horizon for at least 24 (effect due to the fact that the axis of rotation of the Earth is inclined with respect to its orbital plane.
Perhaps, you too will enter the Nordkapphallen to get the certificate attesting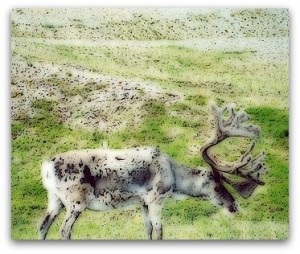 to your presence in that place. Of course, you Also you travel in tunnels carved into the rock, Which it will after the observe the midnight sun, sitting in a comfortable chair. Now, you just have to choose When to go, but if you go in the summer, remember to bring umbrella and jacket, and a dress for summer and winter. I forgot: Also it brings a mosquito repellent.