GAVARNIE , COLISEUM OF NATURE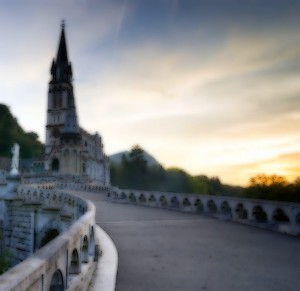 Gavarnie is a French commune of 142 inhabitants, located in the region of Midi- Pyrenees. More than for the settlement, which has only about a hundred people, the place is famous for its location and for the many natural wonders of the municipal territory, especially the famous Cirque de Gavarnie.
Victor Hugo wrote of this unique landscape, " is unlike anything that you have seen before." You are now with the eyes of the French writer, in Upper Aragon Spanish, and are looking at Gavarnie -Mont Perdu, a magical circus with a diameter of six kilometers that UNESCO has included in the World Heritage Site, the place that the French writer called " Coliseum of nature."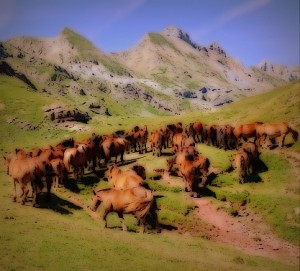 Already from the village of Gavarnie, situated 55 kilometers from the Sanctuary of Lourdes, the landscape of the legendary Circus is breathtaking. You can also hire a horse or a donkey , but you'll want to walk in two hours walk, the trail that leads to the foot of the walls that touch the 3,000 meters in height.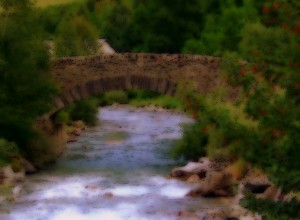 Along the way, you look aconite Antora from blue flowers and yellow anemone, ranunculus flavagello purple and yellow, but at the end of the path you also receive your prize: marvel at the jump of 432 meters of the cascade of Gavarie – the highest in Europe – the result of fluvial and glacial erosion than fifty million years ago.
Now is the time to return to the valley, but we are certain that you too like us, would like to stay a little longer. If you want, you can stay overnight at the hotel, watching the Firmament and wait for the dawn. Perhaps, you want to stay still, because strong is the charm of the place halfway between Heaven and Earth.