Shades of Scottish creativity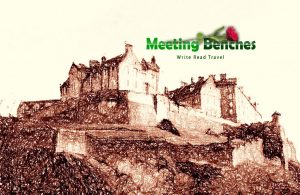 Glasgow, Edinburgh and Newarthill, Tipton, Dalkeith and Gretna Green. Welcome where creativity is able to manifest itself in places full of history, but also in remote villages wrapped in the scent of salt. Among the many possibilities of a trip to Scotland https://www.visitscotland.com/, there is a special one, but to live it you will need to read a particular book: The stones speak https://www.amazon.it/pietre-parlano-geografia-superiori-espensione/dp/8858312708.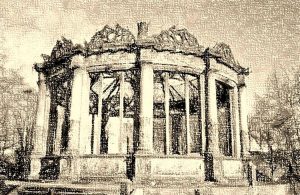 By reading, you will discover that the stones retain memory of distant events. Choose where to start, without forgetting any of the places where art interpreted by five creatives, men and women born in Scotland. They are people who, in kaleidoscopic forms of expressiveness, have had the ability to know how to stimulate the sensitivity of the traveler. Even the most distracted one.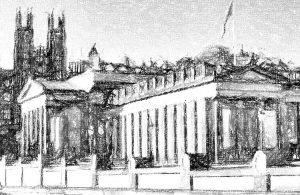 Edinburgh Castle https://www.edinburghcastle.scot/ was erect on top of an extinct volcano. Through weapons, uniforms and paintings, this castle offers you the opportunity to visit the Regimental Museum, visually telling you about the 300 years of the history of a Scottish cavalry regiment. In the city, the Scottish National Gallery houses a national art collection that includes works from the early Renaissance until 19th century.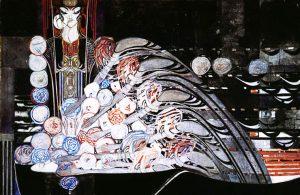 We chose Glasgow as our starting point for our journey into Scottish creativity. Walking in the streets of the city, we invite you to enter a music shop, where you can buy Under Stars, a beautiful album by a singer-songwriter who was born under this sky. Francis Healy, frontman of Travis, is her greatest source of inspiration. Born in 1987, she achieved international success with her first album. For the use she makes of her own voice, she has been brought up to Alison Moyet.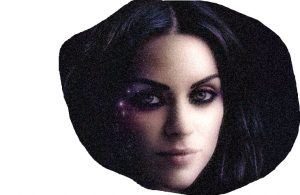 She is a Scottish singer-songwriter from Glasgow. 5 years after the last album, in 2017 she released the album Under Stars and the videos of Automatic and Down by the Water were published on YouTube. In her youth, Amy Macdonald https://www.amymacdonald.co.uk/ dreamed of listening to the music of famous singers live. The writing of A Curious Thing lasted two years, during one of her concert tours.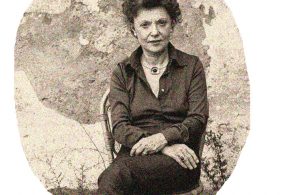 Welcome to Edinburgh's ancient stones, part two on our journey into Scottish creativity. Here you can choose a bookstore, asking to buy something by Muriel Spark, a writer native to this city. We recommend her The Prime of Miss Jean Brodie. Maybe you to will write something. Not forget her words: "If you want to concentrate deeply on some problem, and especially some piece of writing or paper-work, you should acquire a cat". In 1965, one of her novels received the James Tait Black Memorial Prize.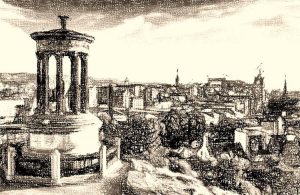 After living in New York, Muriel Spark https://www.amazon.it/All-Poems-Muriel-Spark/dp/0811215768 moved to Rome, where she met a sculptor and they decided to go to Tuscany, living in Oliveto. She won the British Literature Prize and was awarded the title of Lady of the British Empire Commandery. She died on an April 2006 day, but her son did not attend that funeral that took place in Tuscany, due to a long conflictual relationship with his mother.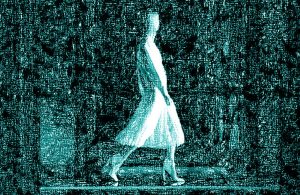 Standing amid a rich mineral tract, a village in Lanarkshire it has a post office, a church, a public school and a pub. Entering the Cottage Newarthill https://www.facebook.com/thecottagenewarthill/, you will find the staff are first class, as well good selection of drinks. Welcome Newarthill, where was born one ofthe best Scottish fashion designers. Among his most famous and recognizable garments, printed dresses and t-shirts. Many celebrities love his creations.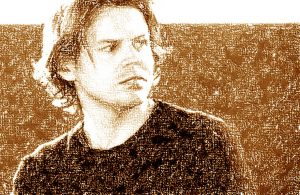 He was born in Newarthill, a Scottish town in North Lanarkshire, into a family where he grew up surrounded by mother and aunts, but also by two sisters who had an artistic streak. That is why Christopher Kane https://www.christopherkane.com/sk/ believes that his family is rather artistic, where creativity is in the blood. One of your worst moments? When 23 pieces from his 2008 collection were stolen from his atelier, just before a fashion show.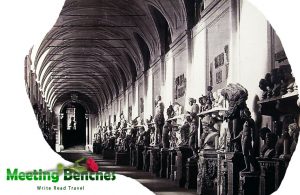 In the 17th century, this city had one of Scotland's largest markets. In front of the building, on High Street (the Tolbooth), there is a circle of stones to mark the spot where the last public hanging occurred in 1827. You are in Dalkeith https://www.visitscotland.com/info/towns-villages/dalkeith-p240201, a city in the Midlothian, on the Esk River, the fourth section of our journey into Scottish creativity. For your photographs, you will certainly not use the tools of an art-loving man who was born here.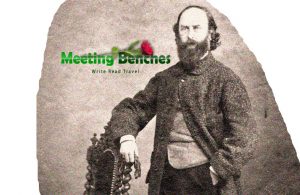 Having failed as a painter, from 1851 Robert Turnbull Macpherson https://www.inverclyde.gov.uk/community-life-and-leisure/heritage-services/museum/museum-collections/fine-art/art-photography-rome-by-robert-macpherson turned to a new art form, that of photography. Five years later, he experimented with collodion albumin on his photographic plates. To highlight Roman architecture with exceptional detail, he used large format negatives and long exposure times. With his accurate composition of the scenes, he was skilled in capturing three-dimensional relationships, using a two-dimensional photographer. With woodcuts elaborated by his wife, starting from his photographs, in 1863 he published Vatican Sculptures, a guide on 125 Vatican sculptures. Part of his photographs are at the British School, at Rome.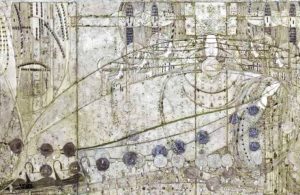 Our journey into Scottish creativity ends where we started. In Glasgow, we will look for number 128 on Hope Street, where a woman who loved Celtic folklore, Margaret Macdonald Mackintosh, opened her painting studio, thus giving space to her creative imagination  https://edisciplinas.usp.br/pluginfile.php/4599881/mod_resource/content/1/rosegallery%20escola%20de%20glascow.pdf.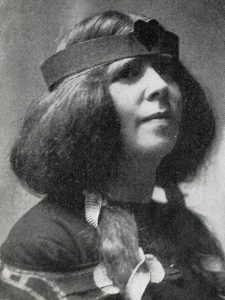 In Glasgow, at 128 Hope Street, she founded the Macdonald Sisters Studio with her sister, where their creations were inspired by Celtic imagery and folklore. Her works and those of her sister challenged the conceptions of the art of her contemporaries. She had creative dependence on imagination rather than on nature. Together with her sister, Margaret Macdonald Mackintosh recognized that Egyptian decoration was an area of particular interest to them. Around 1921, poor health interrupted her career. Her design works became some of the distinctive elements of the Glasgow style, born in the late nineteenth century. She died in Chelsea, into a January day, in 1933.
The intellectual properties of the images that appear on this blog correspond to their authors. The only purpose of this site is to spread the knowledge of these creative people, allowing others to appreciate the works. If you want to know our author travel already published, you can type http://meetingbenches.com/category/author_travels/.