Better be the lucky man, than the lucky man's son
Fascinating ruins of a fortress that has its roots in 1,000 years of history https://www.visitscotland.com/. There is the reconstruction of a catapult, and you could find a bagpiper. A splendid combination of history and natural beauty, near Loch Ness, Urquhart Castle https://www.historicenvironment.scot/visit-a-place/places/urquhart-castle/ continues to be heavily photograph, but you will have little chance of photographing Nessie, a legendary creature who would live in the lake.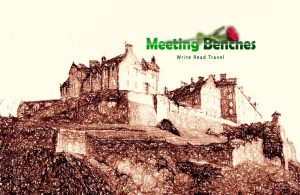 A castle, that of Edinburgh https://www.edinburghcastle.scot/ was erect on top of an extinct volcano, continuing to be the symbol of Scotland for centuries. Through weapons, uniforms and paintings, this castle offers you the opportunity to visit the Regimental Museum https://www.edinburghcastle.scot/see-and-do/highlights/regimental-museums, visually telling you about the 300 years of the history of a Scottish cavalry regiment. In the city, the Scottish National Gallery https://www.nationalgalleries.org/ houses a national art collection that includes works from the early Renaissance until the end of the 19th century.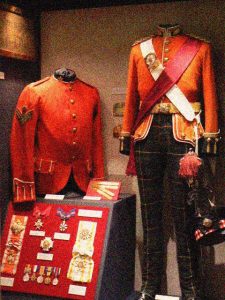 On the River Clyde, the Glasgow Museum of Transport awaits you, full of vehicles that tell how the Scots were moving. If you are looking for souvenirs, into a Glasgow corner every bean is well sourced. They love coffee! At Dear Green https://www.deargreencoffee.com/ they grind, brew and share coffee. Gretna Green is a Scottish village that is a romantic wedding destination. Here, an historic building is one of the most romantic attractions you can imagine. Gretna Green Story Exhibition https://www.gretnagreen.com/famous-blacksmiths-shop-museum-a760 will in fact introduce you to many stories of lovers, through the centuries.
The only purpose of this site is to spread the knowledge of these creative people, allowing others to appreciate their works. If you want to know our travels, you can type http://meetingbenches.com/category/travel/. The intellectual properties of the images appearing on this blog correspond to their authors.