Traveling where you too will say, "I'm leaving because the weather is too good".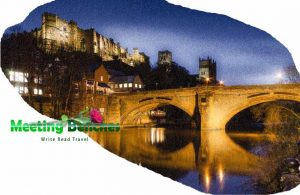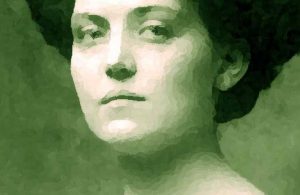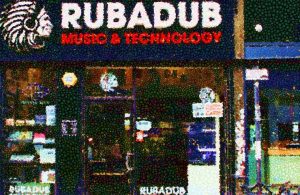 Born on a March day, 1865 in Sunderland, she was the daughter of a Presbyterian minister from Scotland. She is seen as a forerunner of a Scottish renaissance in inter-war poetry. Her prose writings were mainly in standard English. MARION ANGUS was a Scottish poet who wrote in the Scots vernacular. The family left Sunderland for Arbroath in 1876, when she was almost eleven. She wrote fictionalized diaries anonymously for a newspaper, but no copies have survived.
Sunderland is a city at the mouth of the River Wear. There are 77 commemorative blue plaques spread out across the city, which mark buildings, places of interest or influential people. Creating something is a powerful form of self-expression, and it can influence other people. The inspiration to create can be found anywhere. Among city creative people, you will remember author Terry Deary, artist Griselda Allan and poet Marion Angus.
Unusual ways to spark song writing creativity? It would be interesting to learn more about what "creativity" really is. Even if you had a good idea to start from, also a song can born from whatever came to your mind, during that time. You need waiting to write the melody until you know what to say, embracing your words like warm liquid chocolate over fresh ideas. Buying vinyl is very much back in vogue, also into Glasgow's best record stores. Somewhat of a institution, Rubadub records in Howard Street https://www.rubadub.co.uk/records/music, is so revered that in 2016 it was voted as the 21st best record shop in the world. Here you can discover how a female songwriter use classical instruments and slightly nasal voice, making gentle and sombre music.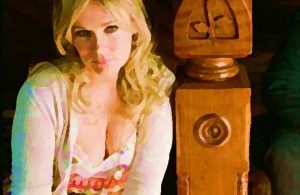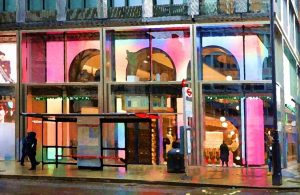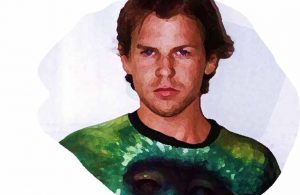 She has described as either indie pop, chamber pop or singer-songwriter. Born in Glasgow into an April day 1976, Scottish singer-songwriter, cellist and composer, as a member of the Scottish indie pop band Belle & Sebastian, ISOBEL CAMPBELL rose to prominence at age nineteen. Often using classical instruments and her slightly nasal voice, she makes gentle and sombre music. In 1999, she released her first solo album (The Green Fields of Foreverland).
Fashion is like eating, you should not stick to the same menu. As Edith Head she had say, "You can have anything you want in life, if you dress for it."  Of course, you need to remember clothes mean nothing, until someone lives in them, and remember style is a way to say whom you are, without having to speak. Entering the London Flagship Store (6-7 Mount Street, London. Opening Times Monday – Saturday: 10am – 6:30 pm), you can discover your personal dress ability.
Glaswegian-born in a July day, 1982, he presented his first show in 2006 at London Fashion Week. Since launching his label in 2006, he has been delighting clients with his collections. CHRISTOPHER KANE https://www.fashionmodeldirectory.com/designers/christopher-kane/, has been a name to know, establishing himself as a rising star on international fashion scenes. In 2007, Donatella Versace told he had become her favourite designer. He works in tandem with his sister, developing his label into being one of London Fashion Week's regular highlights.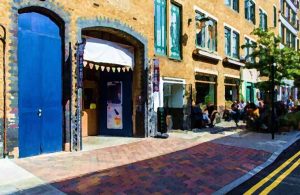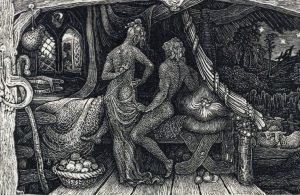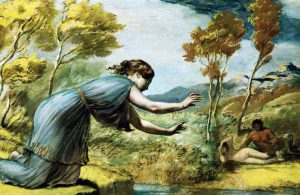 All things make Dalston a great place to explore. Looking for fried chicken and cocktail Chick 'n' Sours restaurant http://www.chicknsours.co.uk/ waiting for you at 390 Kingsland Rd. Generally fills up with artsy types on a Friday or Saturday night. In theatre-light east London, situated in the Turkish community in Dalston, the Arcola Theatre https://www.arcolatheatre.com/ remains a bastion of interesting work. Tickets are cheap and bar is a cosy place to sink a pint. Truly, something special, in these places, had led painter to live there for almost all his life.
The son of a soldier, he began life in the Navy before the death of a close friend prompted him to follow a career as an artist. Printmaker and painter, EDWARD CALVERT was born in Appledore (Devon), into a September day, 1799. He studied art at Plymouth and the Royal Academy. William Blake inspired his early work. Amongst his finest works, are miniature wood engravings, which date from this early period. The period that followed from 1827 to 1831 (comprising wood and copper engravings and lithographs), is considered to have been his pinnacle,
If you want to know our author's journeys already published, you can type http://meetingbenches.com/category/boutique_travel/.The property of the images in this blog correspond to their authors. The purpose is to spread the knowledge of these artists and that other people enjoy their works.