A unique talent, inspired by the abstract and the personal, the sleek and the subversive.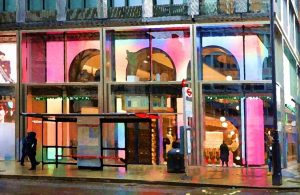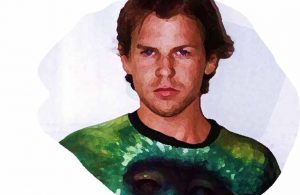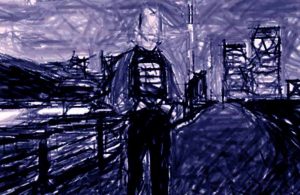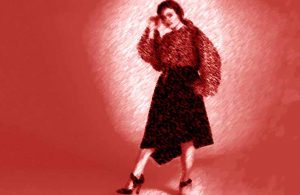 Fashion is like eating, you should not stick to the same menu. As Edith Head she had say, "You can have anything you want in life, if you dress for it."  Of course, you need to remember clothes mean nothing, until someone lives in them, and remember style is a way to say whom you are, without having to speak. Entering the London Flagship Store (6-7 Mount Street, London. Opening Times Monday – Saturday: 10am – 6:30 pm), you can discover your personal dress ability.
Glaswegian-born in a July day, 1982, he presented his first show in 2006 at London Fashion Week. Since launching his label in 2006, he has been delighting clients with his collections. CHRISTOPHER KANE https://www.fashionmodeldirectory.com/designers/christopher-kane/ has been a name to know, establishing himself as a rising star on international fashion scenes. In 2007, Donatella Versace told he had become her favourite designer. He works in tandem with his sister, developing his label into being one of London Fashion Week's regular highlights.
In 2007, he created limited-edition jewellery for Swarovski. In same year, CHRISTOPHER KANE https://www.christopherkane.com/sk/ spoke about the downside of being a fashion's celebrated young designer, when people can invade your privacy. In 2007 and 2008, he has been named Scottish Designer of the Year. In 2009, he launched a line of T-shirts with his iconic monkey print. He started designing for Versus in 2009, becoming instrumental in the relaunch of the label. His spring/summer 2009 collection was sold out within 24 hours of being launched onNet-A-Porter.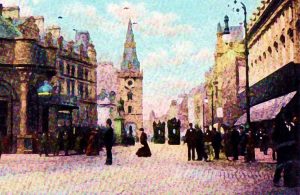 The black cab is such an iconic part of London's landscape, so, designing a taxi-wrap, in 2011, he gave London cabs a makeover. CHRISTOPHER KANE https://www.net-a-porter.com/us/en/Shop/Designers/Christopher_Kane?pn=1&npp=60&image_view=product&dScroll=0 was the youngest of five children, to an engineer and draughtsman father. He attended Taylor High School, winning the Lancôme Colour Award in 2005. In 2018, Phoebe Tonkin wore a red dress from his 2018 collection. One of his pink dress, trimmed with lace and gaffer tape was selected to represent 2013 in the Fashion Museum.
If you want to get to know other creative people who have contributed to enriching the fashion scene, you can type http://meetingbenches.com/category/boutique_travel/. The sole purpose of this site is to spread the knowledge of these artists and that other people enjoy their works. The property of the images that appear in this blog correspond to their authors.