Travel where not only people give what they have, but also what they are.
Based on our more years of art itinerary experience, we place a premium on value your creative satisfaction. Our Author's Travels you offers themed-tours to different destinations around the world. Make your travel art masterpiece, moving you around the creative men and woman life's experiences. Traveling in Belgium http://visitbelgium.com/, you can discover the nuances of the creativity of this land, making you accompany the creative suggestions of Ann Demeulemeester and Amélie Nothomb, Selah Sue and Rogier van der Weyden.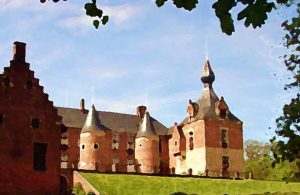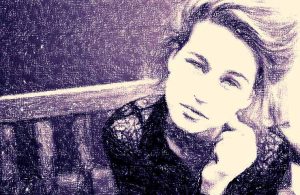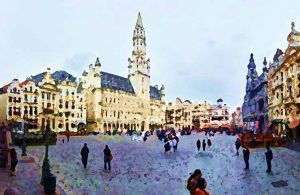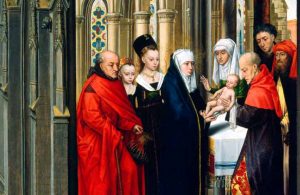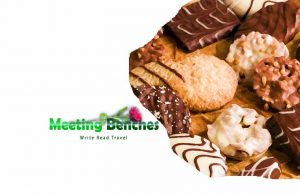 Our itinerary in Belgian creativity starts in Leefdaal, where we will buy a CD of a local singer. It features two medieval churches and a 17th-century castle. Before 1977, it used to be one of the biggest villages in the region. Leefdaal is a small town in central Belgium, in the Flemish Brabant. The restaraunt Bertem Brug http://www.bertembrug.be/ offers excellent local cuisine at reasonable prices. The staff is friendly and the atmosphere is very relaxed. Offering a fixed menu (along with seasonal rotating dishes), it is a great place to enjoy Belgian comfort food. Among its famous inhabitants, the writer Guillaume de Metser and the singer-songwriter Selah Sue.
Studying psychology helped her to understand human emotions (which also is something that she deal with in her musical activities). At age fifteen, she learned to play the acoustic guitar and started to write her own songs as well. In 2011, she has had chart success with the hit singles "Raggamuffin". Her debut album was a major success, selling over 720,000 copies in Europe. Born in Leefdaal (province of Vlaams-Brabant), into a May day 1989, SELAH SUE http://www.selahsue.com/ is a Belgian musician and songwriter. On 2012, her debut album was also released in the United States, where it received positive reviews.
After the Leefdaal experience, we will arrive in nearby Brussels, looking for a special coffee and a bookstore. The capital of Belgium is a place with stunning architecture packed into every street and alleyway. A special multi-layered atmosphere makes Brussels a great city to visit. At the centre of the Grand Place, waiting for you the beautiful 15th Century city hall. The square is worth visiting several times at different times of the day. As you too will discover, tours are available that allow beer aficionados to experience the best pubs in the city. Something of an institution in the city of Brussels is hugely popular with locals, expats and tourists alike. Located at the heart of Place Flagey, the Cafe Belga has a buzzing atmosphere and affordable Belgian cafe food. Arriving in the evening, here you could also find a writer who loves to eat at night.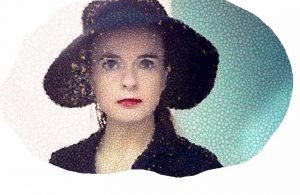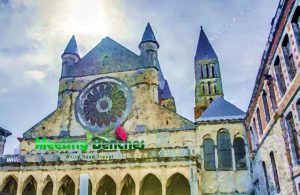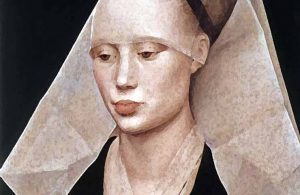 For her, the purpose of the photograph is to reveal the love that is felt in
a single image. She is from an old noble Belgian political family and is the grandniece of a Belgian foreign minister. In 1999, and in 2015, she was elect member of the Royal Academy of French Language and Literature, in Belgium. She lives in Brussels and Paris. The daughter of Belgian diplomats, she was born in 1967 in Kobe (Japan), moving also on to live in China, Bangladesh, Burma and Laos. After studying philology at the Université Libre de Bruxelles, AMELIE NOTHOMB returned to Japan to work as an interpreter. In 1992, she published her first novel, Hygiene de l'Assasin.
Today we will arrive in Tournai, the birthplace of an extraordinary Renaissance painter. Cathedral of Our Lady is one of the most striking architectural marvels you will encounter in Tournai www.tournai.be, offering a mix of Romanesque and Gothic designs. Its centerpiece is the Shrine of Our Lady (a 1205 gold-sculpted reliquary). Among the collection the Museum of Fine Arts holds today, are paintings from the 15th century to 17th and 18th-century masterpieces. Head to Tournai's higher point at Mont-Saint-Aubert it is the starting point of many hiking trails. There are also several restaurants. Do not forget, breathing under this sky, that its brightness inspired the creativity of a great painter.
His expressive painting and popular religious conceptions had considerable influence on European painting. His fame lasted until the 17th century, due to changing taste. He was highly internationally famous in his lifetime. Born in Tournai around 1400, he was a painter whose works consist mainly of religious triptychs and commissioned single and diptych portraits. ROGIER VAN DER WEYDEN, today, with Robert Campin and van Eyck, he is the most influential Northern painter of the 15th century. In Brussels, you can admire his Pietà, at the Royal Museums of Fine Arts of Belgium.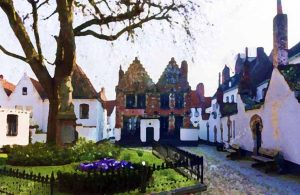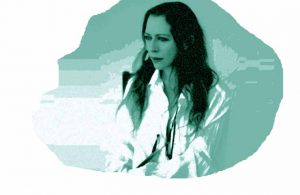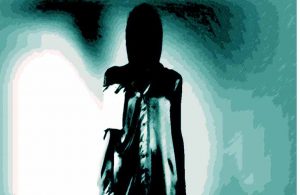 Our "author's journey" will be completed in Kortrijk, where to look for chocolate beguines, leafing through the wonderful catalog of clothes by a woman who was born here. Local specialities include Kalletaart (apple cake with Calvados), Peperbollen and chocolate little beguines. The French called it Courtrai. The Roman name (Cortoriacum) meant in Latin the settlement near the curb in the river. Its name later evolved to Cortrycke, Cortryck and Kortrijk, a Belgian city in the Flemish province of West Flanders. Much of the city's medieval architecture remains intact. Interesting highlights are Medieval City Hall (on the main square), the beguinage (one of the quaintest sites in the city) and Broelmuseum, with paintings by Roelant Savery and international Ceramic. Among its notable citizens, painter Vincent de Vos, writer Stijn Streuvels and fashion designer Ann Demeulemeester.
After graduating from the Royal Academy of Fine Arts, she found success almost immediately. Born 1959, Kortrijk (Belgium), she is a fashion designer whose label https://www.anndemeulemeester.com/ is mainly showcased at the annual Paris Fashion Week. In the fashion industry, ANN DEMEULEMEESTER is one of the Antwerp protagonists. She began working as a freelance designer for a few years, and then proceeded to release her own line in 1985. She opened her own shop in Antwerp in 1999, but her collections are now sold in over 30 countries worldwide.
If you want to know our "author's journeys" already published, you can type http://meetingbenches.com/category/boutique_travel/.The property of the images in this blog correspond to their authors. The purpose is to spread the knowledge of these artists and that other people enjoy their works.