When we do not have what we love, we have to love what we have.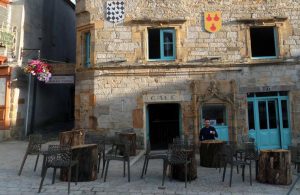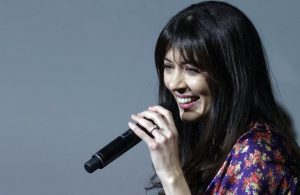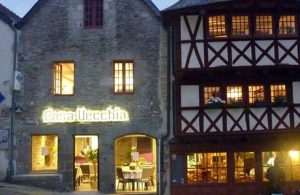 Tourism in the Finistère? Saint-Renan https://www.france-voyage.com/cities-towns/saint-renan-9127.htm, the heart of the Country of Iroise. The medieval city will you seduce, by the richness of its historical heritage. Essential site, the place of the old market, with its period houses. A memory of the flavors of these places? Breton lobster, the one that takes on the color red orange when cooked in boiling water. It can be eaten on the grill (or boiled hot or cold), but always with a good white wine. Visiting Saint-Renan, you will be surprised by the Casa Vecchia restaurant, with different types of meat and fish. Good food and fresh produce. Before leaving, since a trip also has its own acoustic memory, do not forget to buy a special musical selection, that of a girl who is a native of this city.
Because of the family moves, she lived between Brittany, the Île-de-France and the Nord-Pas-de-Calais. At age 11, she is in Saint-Yorre, where she learns to play the violin. The daughter of a former footballer, she was born in Saint-Renan on a day in September 1982, NOLWENN LEROY https://it-it.facebook.com/nolwennleroyofficiel/ has become a singer, songwriter and musician, also following opera singing courses, in order to perfect herself. Attending a television program, she is fascinated by the singing teacher, deciding to enroll in her Parisian school.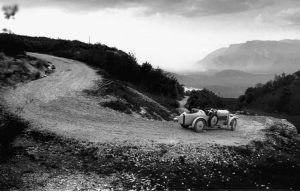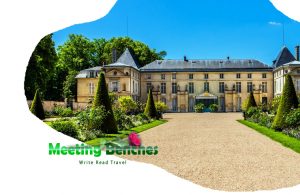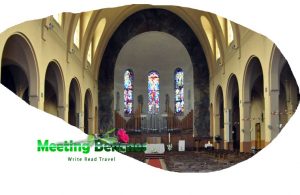 Despite being in suburbs, on the Métro Line 1 you will have lightning-quick journey times to the centre of Paris. Courbevoie you offer an easy feel. There are museums housed in pavilions that were build for the Exposition Universelle in 1878. Here, you can visit Musée Roybet Fould, in the wooden pavilion built by Norway and Sweden. Here, Fondation Louis Vuitton you offer collection enriched by works from the big names in contemporary art. Just under this sky, a creative man was born who liked to call himself a painter, but he is still remembered for the magic of his photographic achievements.
Initially focused on the daily life of the French bourgeoisie, he became a popularizer of aesthetic innovations in the art world. Born in Courbevoie on a day in June 1894, he was a photographer and painter. Although he was considered a photographer, JACQUES HENRI LARTIGUE always presented himself as a painter. Beginning in 1904, he began with some photographic experiments relating to stereoscopic overlays and images.
It is a commune of the Val-de-Marne department, in the eastern suburbs of Paris. Top things to do close to Saint-Mandé? You can visit Château de Vincennes, a massive French royal fortress, or the Église du Saint-Esprit (interior is richly decorated by contemporary artists). Something special? The Marche de La Tourelle waiting for you with a lot of fresh food, cheese rotisserie, olives, inside a atmosphere where had grow a beautiful creative woman.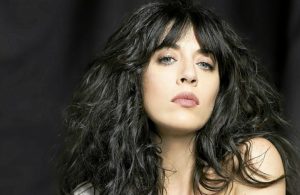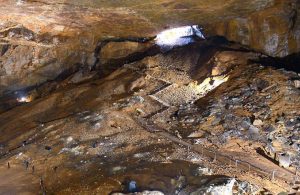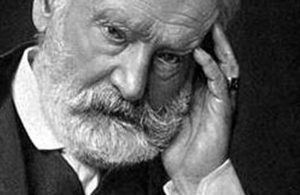 She studied art at the National Higher School of Decorative Arts, attending André Lhote's painting courses. Becoming the wife of André Breton, as well as the subject of her husband's poems, she separated from him to marry an American sculptor and painter. Born in Saint-Mandé on a day in November 1910, JAQUELINE LAMBA became a painter and decorator.
The centre of Besançon (la Boucle), is a very well preserved historic quarter, but also the commercial hub of the city, with plenty of shops, restaurants and monuments. The most visited of these is the Citadel, a magnificent example of seventeenth-century military architecture, designed by Vauban. South of Besançon, you find Gouffre de Poudrey (underground cavern), with impressive stalactites and stalagmites. If you interest, Grand Besançon Métropole book festival, take place in September. Among its eminent citizens, were Charles Fourier (the inventor of the socialist phalansteries), Auguste and Louis Lumière (inventors of cinematography) and the writer Victor Hugo.
Arousing widespread acclaim throughout Europe, his writings embraced all literary genres, from lyric poetry to historical and social fiction. An exponent of the romantic literary movement, VICTOR HUGO had accepted the vicissitudes of his life, capturing the nuances of the human soul. Born in Besançon on a day in February 1802, he became the father of French Romanticism.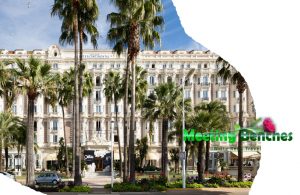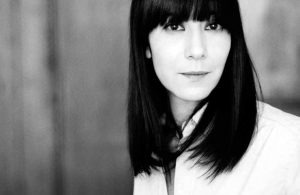 Here, three sites are indispensable for your best stay: the Lérins Islands, the park of La Croix des Gardes and the channel of the Siagne River. It has a Mediterranean climate, with 11 hours of sunshine per day during summer. The city is known for its association with the rich and famous. Located on the French Riviera, Cannes host the annual Film Festival and Lions International Festival of Creativity. Going out on the town? The various bars, discos and casinos will satisfy your festive evenings. By knowing these places, you can understand why a creative girl wanted to become a fashion designer.
Her collections place an emphasis on daywear, elevating pieces with luxurious fabrication. Although laid back and minimal in approach, her style is wearable and modern. Born in Cannes into a November day, 1970, she become an haute couture fashion designer. Her style is recognized as minimalist. She is inspired by whatever she observes when she walks in Paris. BOUCHRA JARRAR defines her style simple. Then, she create outfits not spectacular dresses.
The purpose is to spread the knowledge of these artists and that other people enjoy their works. The property of the images in this blog correspond to their authors. If you want to know our author travel already published, you can type http://meetingbenches.com/category/author_travels/.