Capturing people and objects in motion.
Initially focused on the daily life of the French bourgeoisie, he became a popularizer of aesthetic innovations in the art world. Born in Courbevoie on a day in June 1894, he was a photographer and painter. Although he is considered a photographer, JACQUES HENRI LARTIGUE always presented himself as a painter. Beginning in 1904, he began with some photographic experiments relating to stereoscopic overlays and images.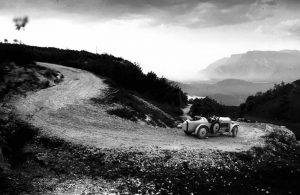 For him, photography had been a hobby. For most of his life, JACQUES HENRY LARTIGUE considered himself a painter, but ended to influenced modern photography. Some of his earliest photographs have now gone on to become some of his most famous works. He had ability to capture the essence of a scene, understanding the time and the people with whom he worked.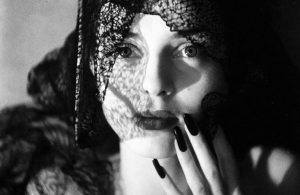 In 1964, he created a painting exhibition at the Knoedler gallery in New York. In 1974, he made the official photo of the President of the French Republic Valéry Giscard D'Estaing. In 1979, JACQUES HENRY LARTIGUE donated his entire photographic work to the French state. He died in Nice on a late-summer day in 1986, at the age of 92. During the eighties and nineties, an organisation who bore his name https://www.lartigue.org/en/jacques-henri-lartigue/biography/ organized various exhibitions around the world.
If you want to know our author's journeys already published, you can type http://meetingbenches.com/category/boutique_travel/.The property of the images in this blog correspond to their authors. The purpose is to spread the knowledge of these artists and that other people enjoy their works.