Do not forget: they only live with salt tastes; that is it.
After our travel to Uruguay http://meetingbenches.com/2019/02/where-sound-of-candombe-is-integral-to-urban-landscapes-uruguayan-authors-travel-starting-punta-del -este-and-until-tacuarembo /, our basket of memories will be enriched with something new: a particularly original music selection, an art book by a painter who has made art history, a collection of poems, bombacha and alpargata, at least a minimalist dress by a Buenos Aires stylist. All this will be possible thanks to the logistic base of a wonderful hotel in the heart of the Argentine capital.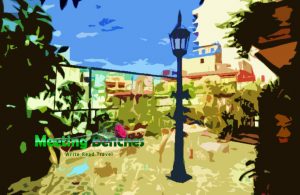 Among best places to stay in Buenos Aires, we suggest Poetry Building https://poetrybuilding.com/, gorgeous studios and one-bedroom apartments. Each one is decorated with reproduction antique furniture. Some apartments have a private outdoor balcony or patio (but there is also a beautiful common terrace with soaking pool). Best of all is the rooftop vegetable garden, where you too can eat homegrown kale, beans or tomatoes. During your stay, do not forget to visit an art museum dedicated to a painter who was born in this city.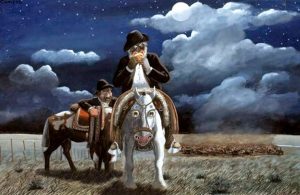 His latest exhibition was as a posthumous tribute, in 1959. His work represents gauchesco scenes, with a bit of humor. Born in Buenos Aires into an August day, 1891, he was an Argentine illustrator and a painter. FLORENCIO MOLINA CAMPOS is well known by his traditional scenes of the Pampa. His first exhibition was in 1926, when he was named art teacher of the Colegio Nacional Avellaneda.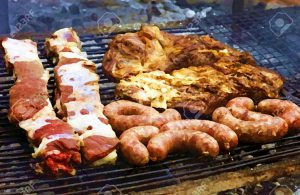 Visiting Buenos Aires, maybe also your olfactives spotlight shines on homegrown ingredients from across the country of steak. You too can step through its wooden doors and come face to face with all sizes of steaks sizzling on the indoor parrilla. Don Julio http://www.parrilladonjulio.com/, it is Buenos Aires' mecca for the tastiest steak. We are sure that yours will not be a "forgotten journey" among the flavors of Argentina, because you can also enrich it with a book by a woman who was born in this city.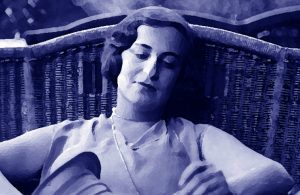 Among Argentine authors, you should read in your spare time, we suggest José Hernández, Silvina Ocampo and Jorge Luis Borges, starting by SILVINA OCAMPO, the greatest Spanish language poet of all time. Exploring surrealist idea, a lot of her writing, takes you into a fantasy world. Close friend with Jorge Luis Borges, the two collaborated on various works, but she was denied national prize for Literature because her stories were considered too cruel.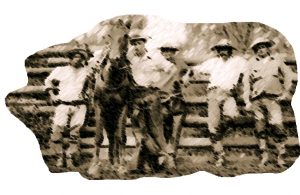 Whether you are just making a day of it, in Buenos Aires there are best places to start gift hunting. Every Sunday (except in February), Feria de Mataderos http://feriademataderos.com.ar/?lang=en, is the stand for you. Here, you can find over 700 souvenir stands with folklore rings, traditional dancing, food and workshops on gaucho life. Keep your eyes peeled for bombachas and alpargatas de gaucho, which are (traditional pants and comfortable slip-on shoesworn by gauchos. Walking it is likely that you will listen to original music made by a woman who was born under this sun.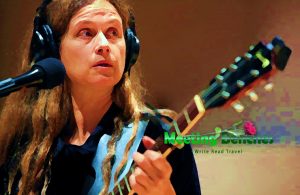 She is an actor turned musician, becoming is one of the most imaginative Argentine musicians today. Using looping technology to layer the different elements on top of one another, she produces the music on her own. JUANA MOLINA http://www.juanamolina.com/bio.html, she weaves together keyboards and guitar, then add her voice over. In 2013, she established herself as the star of the avant-garde sound, known for her folktronic distinctive sound.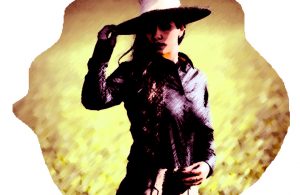 They are pushing forward dynamic concepts outside of industry hubs. Young creatives continue to churn out collections through the same progressive lenses as vanguard design darlings.Yes, Argentina have become a hotbed of radical fashion talent brands, including NOUS ETUDIONS (a vanguard design with South American soul), a trailblazer when it comes to ethical free clothing. For Romina Cardillo https://www.notjustalabel.com/nous-etudions, there is another way to make clothing: fashion can function without harming any living being.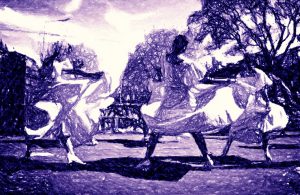 If you want to know our "author's journeys" already published, you can type http://meetingbenches.com/category/boutique_travel/.The property of the images in this blog correspond to their authors. The purpose is to spread the knowledge of these artists and that other people enjoy their works.