The next green fashion talent.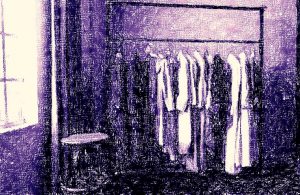 They are pushing forward dynamic concepts outside of industry hubs. Young creatives in Buenos Aires, continue to churn out impressive collections through the same progressive lenses as vanguard design darlings.Yes, Argentina have become a hotbed of radical fashion talent brands, including NOUS ETUDIONS (a vanguard design with South American soul), a trailblazer when it comes to ethical free clothing. For Romina Cardillo https://www.notjustalabel.com/nous-etudions, there is another way to make clothing. For her, fashion can function ethically without harming any living being.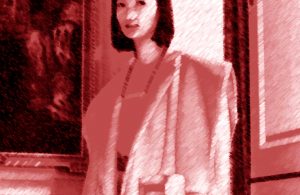 Visiting Buenos Aires, do not forget this address: 25 de Mayo 81, Lanús. Starting 2014, its philosophy is sustainability and non-gender traditions. NOUS ETUDIONS https://www.nousetudionsstore.com/, is an Argentine brand created by Romina Cardillo, well know for the handling of monochromes and reformulation of traditional tailoring. For innovations for the development of its collections, this minimalist brand is constantly searching. They are focused on expanding their market, creating high quality products for Argentina and the rest of the world.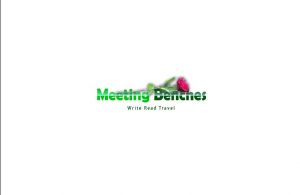 The sole purpose of this site is to spread the knowledge of these artists and that other people enjoy their works. The property of the images that appear in this blog correspond to their authors.