Abandonment, in the flickering line of the silence.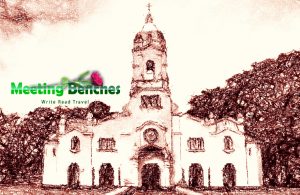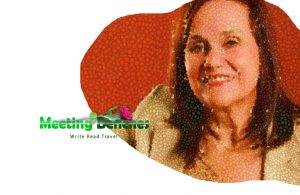 Sometimes, looking back on our most beautiful journeys, among the most precious memories appear those related to the aromas, flavors and colors of what we had eaten. This is why it is important to choose where and what to eat during your holiday. While you're in Asuncion, remember that restaurant Tierra Colorada Gastro http://tierracoloradagastro.com/, opened its doors in 2010, offering a cuisine with the best products and flavors of Paraguay, and using cassava (in various textures and aromas), accompanying it with the best meat and fish. In this city, what a writer wrote in her famous novel does not talk about food, but about people's broken lives.
Between her works, Pilgrim of the eternity (1985), The knots of the silence (2003) and Las abodes del universo (2011). She began to publish her first poems in the newspaper of the International School of Asunción. Her novel The Knots of Silence has translated into French, Italian, and English. Born into a May day, 1944, in Asunción, RENEE FERRER is a contemporary Paraguayan poet and novelist. On 2011, she was awarded the Premio Nacional de Literatura de Paraguay.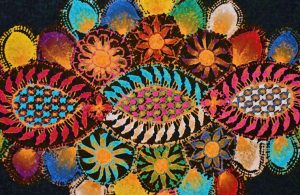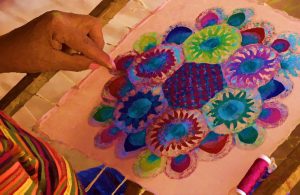 Written and set by Renée Ferrer de Arréllaga during the final years of Paraguayan dictatorship, this novel explores a myriad of problems stemming from oppression and authoritarianism. The Knots of Silence creates a labyrinth of emotions, as three individuals struggle with their own identities and satisfactions. Power struggles are undermined by the constant throb of a sensual saxophone. In a beautifully poetic prose, the writer explores universal topics of psychological abuse, as her characters try to piece together their broken lives. https://www.amazon.com/Knots-Silence-Renee-Ferrer/dp/1937030288
JOURNEY – Stop over life, without shadow that precedes me or pursue, without memories of then or tomorrow, aware only of today and the road. The faithful of a balance storing the multiple preterred existences, the promises failed, the word fulfilled under this sun, under other suns, in a after this death or before the next ones. Arduous pilgrimage to the distant light. I go back to the oblivion of my old faces, to the erroneous steps on mistaken routes. The uncertain lagoons where I walked, the evil moments, the redemption, the search, the possible advances in this walk in shadows, winged equilibrist on the short waves ascending hillsides, avoiding the abyss with the certain slogan of reaching the shelter of your open wings without burrs or wounds.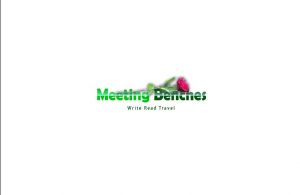 To get to know other writers, you can type http://meetingbenches.com/category/library/. For shades of poetry around the world, you can type http://meetingbenches.com/category/poetry/. The sole purpose of this site is to spread the knowledge of these artists and that other people enjoy their works. The property of the images that appear in this blog correspond to their authors.