The pioneers of the Mexican movement for artistic nationalism
With the aid of borrowed helicopters, GERARDO MURILLO also pioneered a new school of aerial landscape painting. His literary writings include "Stories of All Colors", which focuses on the themes of the Mexican Revolution. He was interested in the native art of Mexico and the depiction of the Mexican landscape. Although he started his artistic career with Figurative work, he thrived with his landscape paintings. He studied art at the Academia de San Carlos in Mexico City, also traveling in Europe where won a silver medal from the Salon de Paris for a self-portrait.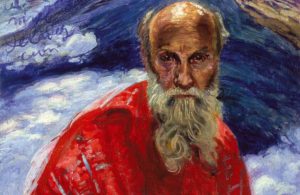 His work showed the influence of European art movements, by the time he returned to Mexico. He become one of the major figures in the Mexican art revolution, who promoted other influential artists. Born in Guadalajara, to reinforce his Mexican identity, he changed his name to Dr. Atl (meaning "Doctor Water" in Náhuatl). GERARDO MURILLO became involved in politics and when the new President Carranza was elected, he was named director of the Fine Arts Academy. During the eruption of Parutín Volcano – he spent a year painting on the slopes.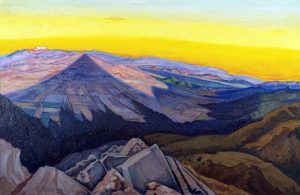 His most famous paintings are of the Valley of Mexico and the volcanoes of Popocatépetl and Ixtacihuatl (where he combined traditional landscape painting with contemporary experiments). His most viewed design is the Tiffany-made glass curtain (Bellas Artes opera house), in Mexico City.  GERARDO MURILLO died in Mexico City, where is buried in Panteon Civil de Dolores cemetery. You can admire his works at the Hacienda Santa Clara Study and Research Center in San Miguel Allende.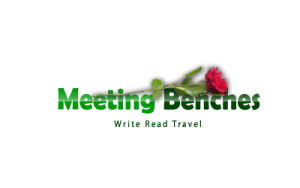 The intellectual property of the images that appear in this blog correspond to their authors. The sole purpose of this site, is to spread the knowledge of these artists and that other people enjoy their works. To pursue this issue, you can digit: https://www.youtube.com/watch?v=9iw4oTu7Es0