When Art reveal something about the human essence
He liked to call himself a "perpetual rebel". JUAN SORIANO exhibited in the United States and Europe as well as major venues in Mexico (such as the Museo de Arte Moderno and the Palacio de Bellas Artes). Born in Guadalajara, he reputedly saw his future as a painter when he was just eight years old. He had his first exhibition of paintings at the age of 14. Many of his oil paintings are considered on a par with those of Frida Kahlo and José Clemente Orozco. He embraced the "Mexican School" of painting which blossomed out of the 1910-17 revolution, soon rebelling against the movement's Communist-influenced politicisation of art.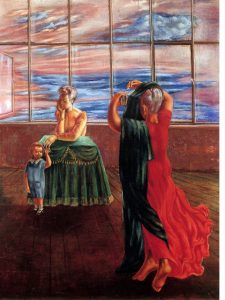 On a visit to Paris, in 1974 JUAN SORIANO met Polish dancer Marek Keller, and this was the beginning of an over thirty-year relationship. In 2003, he worked on tapestry design with a theme of death for the Gobelinos Workshop in Guadalajara In his later years, he also became known for his monumental sculptures (usually bronze and most often featuring abstract birds). His individuality was cemented by prolonged stays in Europe, where he assured classical and mythical themes a central place in his work.
His years spent in Rome changed his art, as he absorbed universalist tendencies. JUAN SORIANO was known primarily for his self-portraits and portraits (notably a series of Diego Rivera's first wife). One of his most famous public works is the large bronze dove sitting outside the Museum of Contemporary Art in Monterrey. His first individual exhibition was in 1936 at the Galería de Arte Mexicano in Mexico City. His affinity for poetry and association with many writers led to collaboration as an illustrator on a number of projects.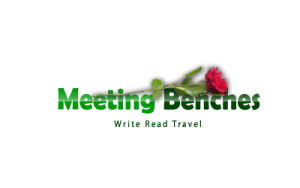 The intellectual property of the images that appear in this blog correspond to their authors. The sole purpose of this site, is to spread the knowledge of these artists and that other people enjoy their works. To pursue this issue, you can digit: https://www.youtube.com/watch?v=ue0XthXKA0I