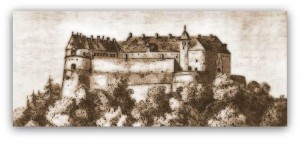 It is on a rocky outcrop in the woods of the Little Carpathians, in an area that maintains its long tradition of wine-growing. It is a village easily accessible from Bratislava, its name is Červený Kameň (Red Stone), and has its own castle, the one built by Italian architects of the Board of Auditors Palffi. The Castle is open every day from 10.00 to 17.00. The castle has a long stratification of interventions: Between 1230 and World War II. But it was a woman named Constance to want, the widow of a King of Bohemia, the daughter of a Hungarian king.
They were his frequent changes of ownership: from the German of the Fugger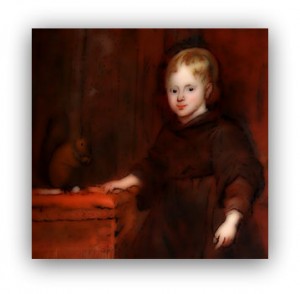 family business (since 1535), Baron Nicholas II Pálfi, (1583), and finally to the State (since 1945). During the visit, like me, maybe you will have the impression of being in Italy: in fact you will find frescoes (Corpoforo Tencala), graphic prints depicting views Romane (Giovanni Battista Piranesi), and a golden sleigh of Venetian goldsmiths. In the 75-minute guided tour is also open to the lower part of the castle, with the largest winery in Central Europe.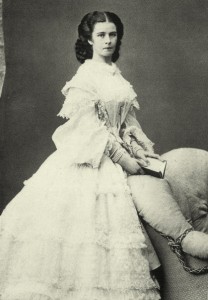 In the dining room, you can keep the portraits of the members of the Habsburg family, and those in green living room of men and women dressed in clothes of the nineteenth century. The Oriental collection, the rococo drawing room and the living room of gold will speak to the tastes of that distant era, but it will be a small study of a gentleman to narrate the story of an ordinary day of that time, one of the unfortunate Princess Sissi.
You will continue your visit entering the pink living room, you shall keep the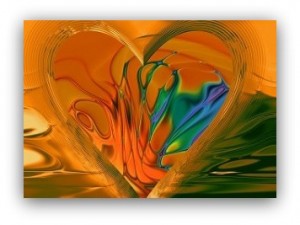 bedroom of the lady, you will remain intrigued by the salons for men and women, but will be surprised at the impressive Hall of Knights. The library and chapel, are the places before the end of your tour, but what I invite you to observe and remember is the chapel: a bench to the right of the altar, it will tell you the story of a love never turned off.
In one of the spaces, facing an interesting garden with aviary for birds of prey,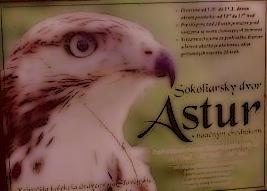 with about 50 specimens of rare beauty, including golden eagles and falcons for hunting. If you're hungry, the external input of the castle there is a restaurant, where I counsel you to make a gift, to eat a cake that comes from far away. His name is Marlenka, and its flavor will accompany you on the way back to Bratislava, along with the memory of moods and faces that you have received, where the stone is red, where a bench retains the warmth of feeling ever off.