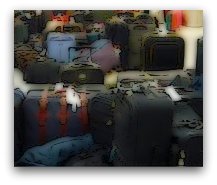 What was your last important trip? When you're back home, you still had the certainty of departure, or you are immersed in the journey, to search for that part of you that you did not know she yet? You do not like Ulysses, as he was returning home in the same clothes he left, with his eyes the memory of many lands that had only grazed his unshakable certainties. How can you, with a trip back to that part of you that still do not know? When you converse with strangers, when you observe places and cultures different from yours, when you return home feeling you differently. Only in this way, you will have really traveled away from the insecurities and fears that accompanied your departure.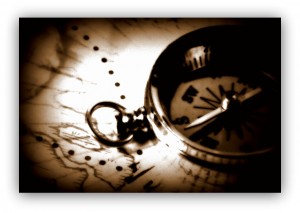 How a trip can complete your human experience? Going beyond the invisible barriers of everyday language and habits, away from the monotony of the landscape and atrophy of the situations that your life is the unknown that gives you back the fullness of perceptual ability. Many people start taking just behind themselves. Travelling inside their cages of fear, they organize expensive stays organized, where acts perform regular reopen reassuring suitcases. They are not afraid of the unknown, as well as their physical and mental baggage observe new things through the eyes of everyday.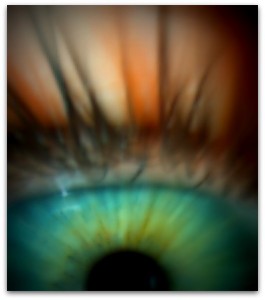 Immerse yourself in the journey, swims in all its depth and walk in all his differences, without forgetting, even for a moment, that the Indo-European root of the word "experience" is "per", ie to prove himself.